38th Street Park – Newport Beach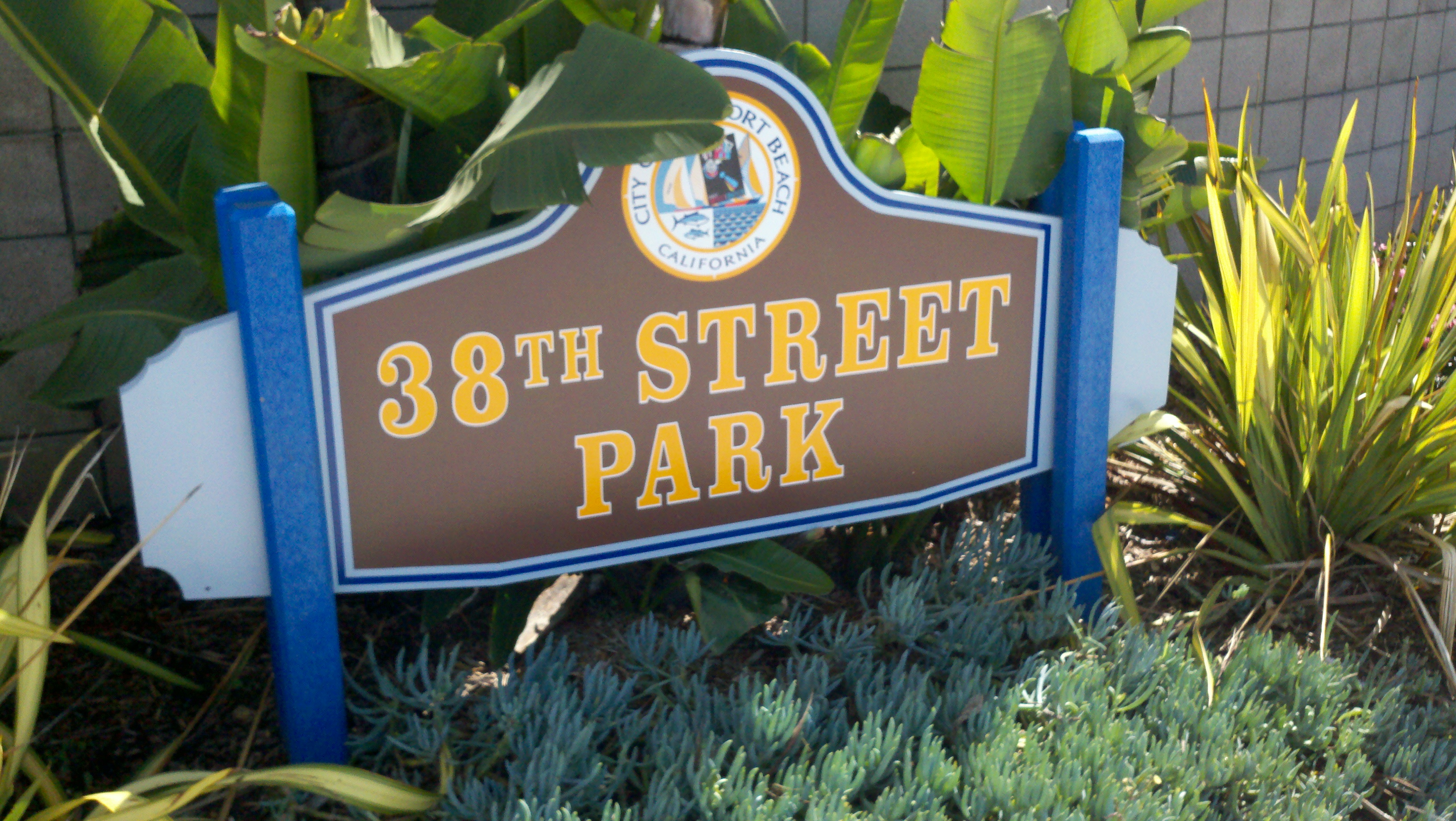 38th Street Park is located at 38th Street and Balboa Boulevard on the Balboa Peninsula in Newport Beach. It is just a couple of blocks from the beach and has great ocean breezes. It is a great park for kids as it is gated and has a nice playground along with a nice restroom facility. Further, because no dogs are allowed, the grassy area is a good place for the little ones to play. However, if you like your dog with you at the park, you'll need to pick another one. There are also picnic tables, albeit outside of the fenced area of the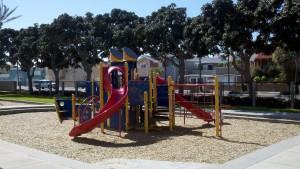 playground. 38th Street Park also has a great basketball court which you will frequently find occupied with games. It's very popular for this.
One big negative of this park is the lack of parking. Parking around the park is free, but parking spots are at a premium on the Balboa Peninsula. The address for 38th Street Park is 3700 West Balboa Boulevard, Newport Beach.
See homes for sale in Newport Beach below.
Originally published at 38th Stree Park Newport Beach.