Balboa Fun Zone 75th Anniversary – Was Lots of Fun
The Balboa Fun Zone celebrated its 75th Anniversary today with music, raffles, and lots of great deals on rides and food.
Today my family and I thought it would be fun go enjoy the celebration, and boy did we ever.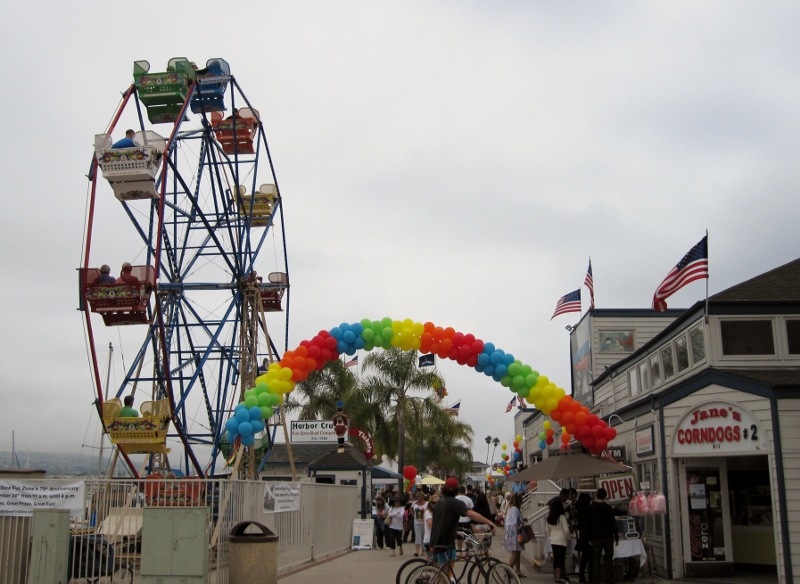 We enjoyed the living sea creature exhibit at the Newport Harbor Nautical Museum with the boys having the opportunity to touch seastars and sea slugs and keyhole limpets.
We rode the carousel for a nickel apiece and the ferris wheel for the huge price of a single dime apiece.  Then, the boys got to build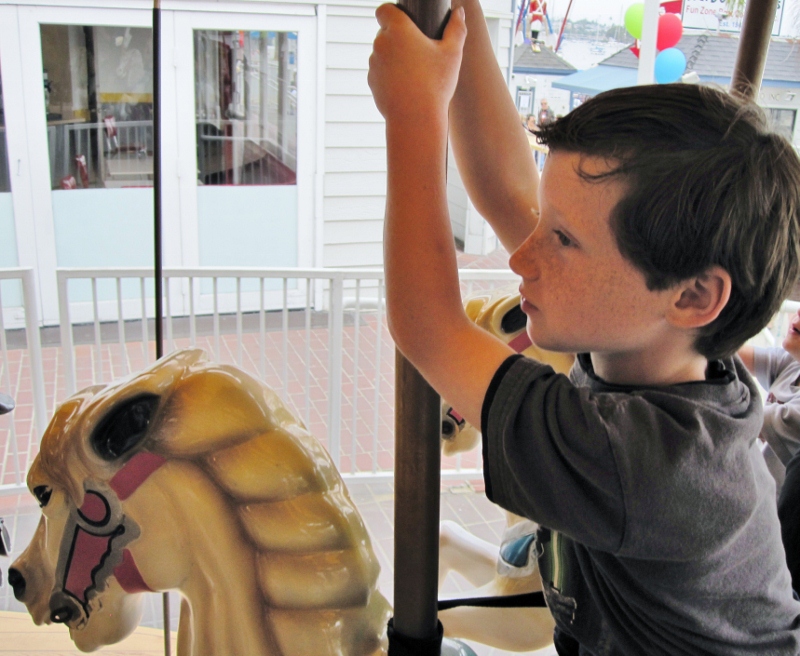 and float their own wooden boats.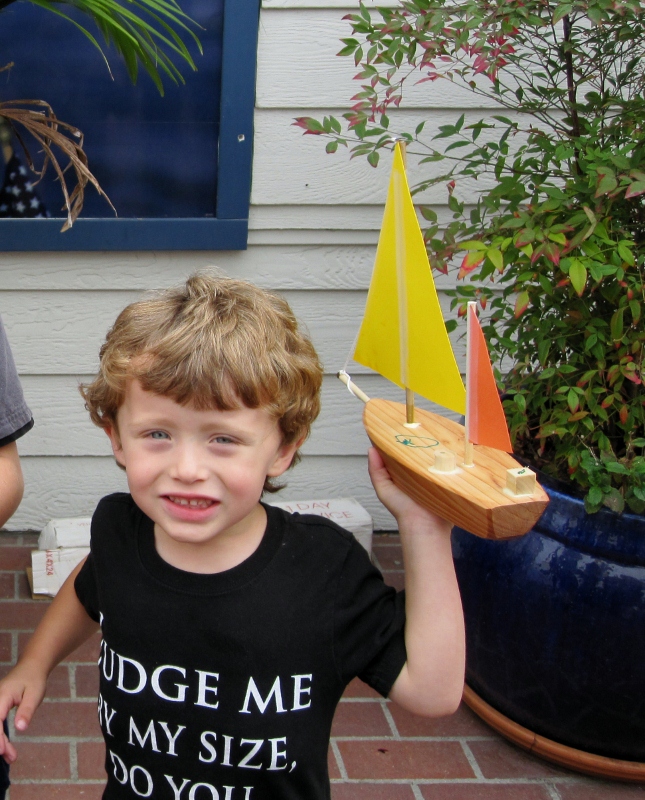 Then, we got the opportunity to go on a Harbor Cruise and see the bay front homes and the sea lions. 
Finally, we came back, picked up Balboa bars and spent time at the Bay Arcade playing skeeball and air hockey.
All in all, it was a wonderful day of memories on the bay.
If you're interested in learning more about more homes on the Balboa Peninsula or Balboa Island, please contact Christine Donovan at 714-319-9751.