Balboa Fun Zone 75th Anniversary
The  Balboa Fun Zone , which has been around since 1936 is celebrating its 75th Anniversary on Saturday September 24, 2011.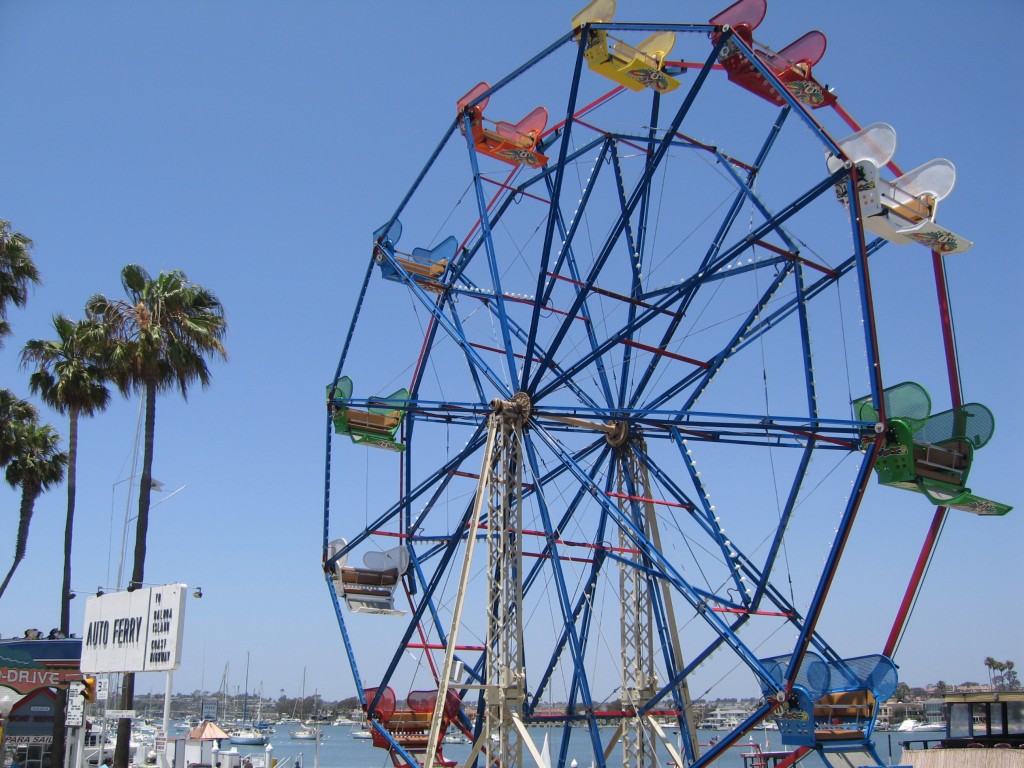 There will be classic Ford cars, raffle items and live music.  In addition, there will be rides for 5¢ and 10¢ , plus 25¢ Harbor Cruises.
See the games, rides and deals below:
Carousel – 5¢
Ferris Wheel – 10¢
Newport Harbor Nautical Museum – 5¢
Harbor Cruise – 25¢
Raffles will take place every half hour.  Some of the prizes available are below:
We'll plan to attend the Balboa Fun Zone Anniversary as its something our family has enjoyed for many years.
Will you be at the Balboa Fun Zone for this event?
If you have questions about buying or selling a home on the Balboa Peninsula, please contact Christine Donovan at 714-319-9751.