Balboa Peninsula Homes – Newport Beach Real Estate 8-27-11
Balboa Peninsula, also known as the Newport Peninsula or simply the "Peninsula",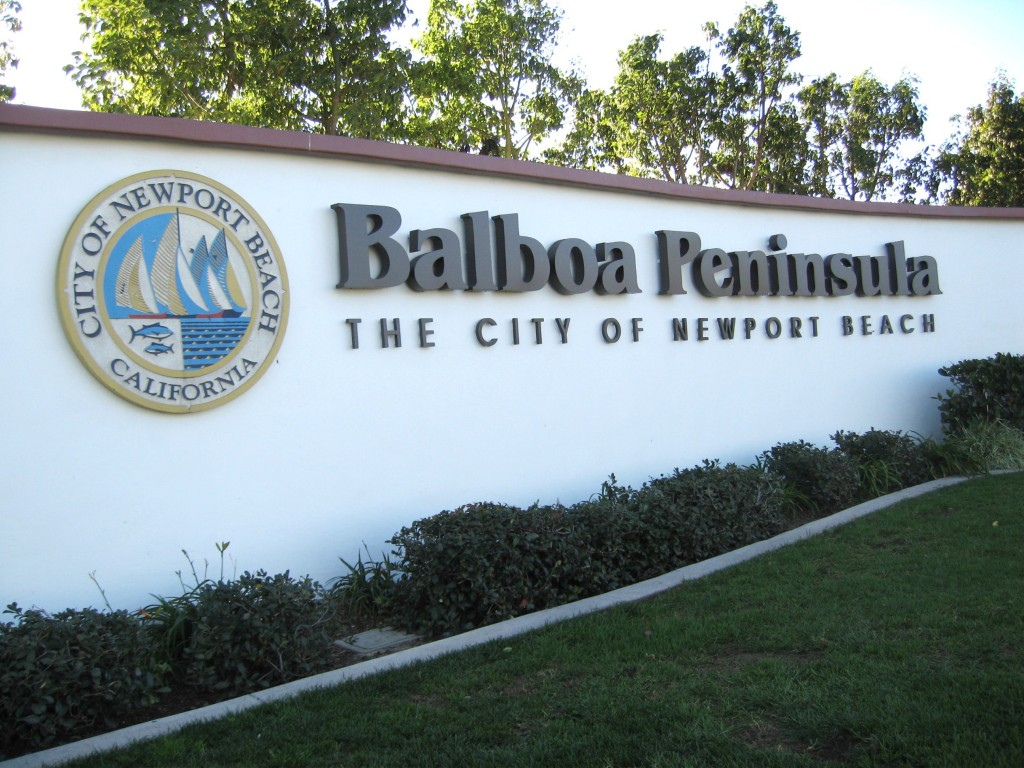 is a three mile stretch of land that encompasses some of the most expensive homes in the world as well as "The Wedge", a world famous body surfing spot, located at the jetty at the end of the Balboa Peninsula and a great deal of commercial areas as well.
The Peninsula has two piers, the Newport Pier and the Balboa Pier as well as the Fun Zone which is like a miniature Coney Island located right on the Bay. In addition, there is the boardwalk for strolling, biking or roller blading along the beach and another along the Bay.
At the Fun Zone, you can play in the arcade, ride the ferris wheel, see the Victorian style Balboa Pavilion which is over a century old, rent a boat and take a ride through the Bay, and then satisfy your sweet tooth with a Balboa Bar (an ice cream bar coated in chocolate and then dipped in your choice of peanuts or sprinkles).
Below is the current Balboa Peninsula Homes report: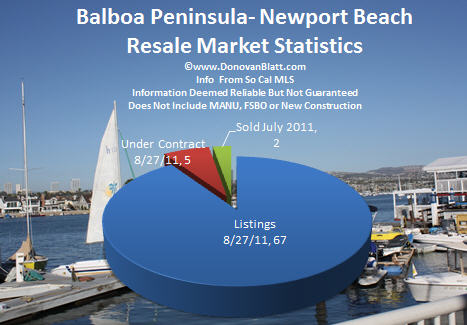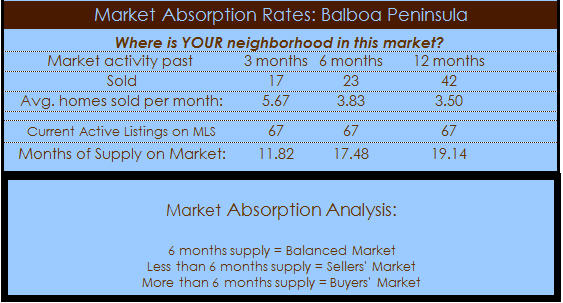 Although Balboa Peninsula homes are definitely still experiencing a buyers' market, the number of sales have picked up significantly in the last few months.
For more information about selling or buying a home in Newport Beach, please call Christine Donovan at 714.319.9751.
Please see below to see homes for sale on the Balboa Peninsula.
We're sorry, but there's nothing to display here; MLS data service is not activated for this account.
Market reports for nearby cities:
Copyright © 2011 by Christine Donovan, All Rights Reserved. Newport Beach Real Estate News- Balboa Peninsula Homes.