Balboa Pier
The Balboa Pier is a great destination for a full day of activities in Newport Beach, California. The best part is that once there, you can walk around the pier area and enjoy many different attractions within just a couple of blocks. The Balboa Pier is a place for the entire family to enjoy and relax. The pier was built in 1906 along with the Balboa Pavilion which features the Fun Zone and several fun and delicious restaurants. Peninsula Park is also a great play area for the kids with a 'spider web' jungle gym and lots of live music and other entertainment in the summer months.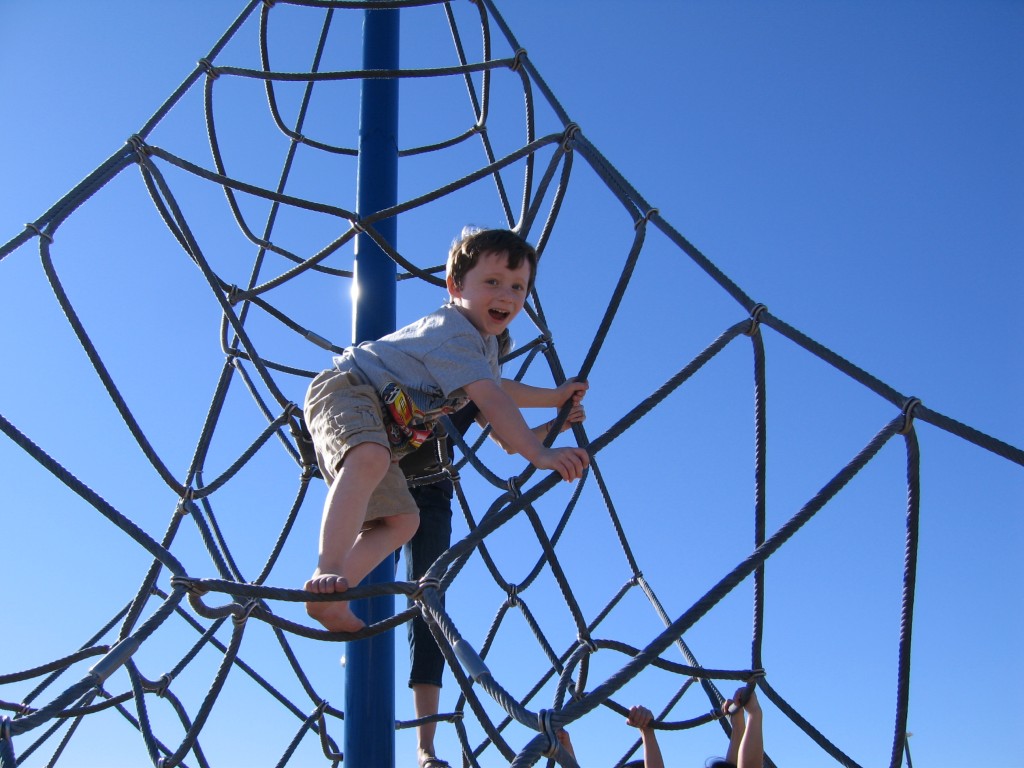 The Balboa Pier is also a great fishing pier where you can take a seat at the benches and watch the fishermen pulling up several kinds of fish and sometimes even a starfish or two.  I was fortunate enough to fish there many times with my mom and sister as a child. Near the beach, catches include rays, croakers, corbinas and surf perch. Halibut, barracuda, and bass are often caught in the deeper waters near the end of the pier, with the occasional mackerel, larger rays and sharks being caught too. Because Balboa Pier is 920 feet long, different fishing experiences can be found along the pier as the water gets deeper and colder.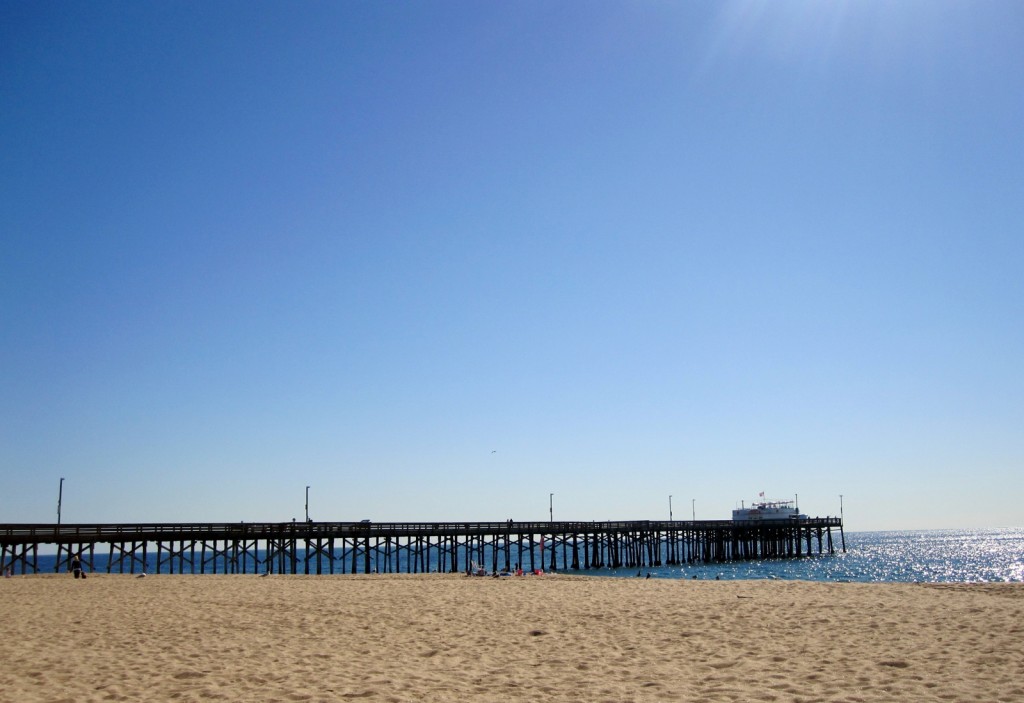 This pier is also one of the most picturesque in Orange County, with the park at the entrance, and the landmark Ruby's Diner at the end of the pier. The diner has a 40's feel with hamburgers, sodas, and other healthier fare available for everyone. Don't forget to be at the Balboa Pier at the end of the day to enjoy the amazing sunsets for some pictures and memories that will last a lifetime. Located at Peninsula Park at the end of Main Street, the Balboa Pier is a great place to find the relaxed beach atmosphere of decades past.
What kind of experiences have you had at and around the Balboa Pier?