Bank of America Clarifies Listing MLS Requirements for Short Sales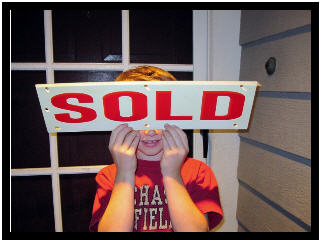 A few days ago, Bank of America said it would require all Bank of America short sales to be in an active status in the MLS until the short sale was approved.  This caused a great deal of consternation as many local boards and MLS require that once an offer is accepted that the home be put in to a pending or back up.  This would have forced a short sale REALTOR to either violate the MLS rules or disregard Bank of America's rules and jeopardize a short sale approval.
Fortunately, today, Bank of America clarified the matter and stated that "Brokers should follow MLS requirements at all times. MLS statuses such as Back Up, Contingent or Pending may be acceptable." This was a relief to me as it allows me to follow the local rules and still help my short sale sellers.
If you have any questions about doing an Orange County short sale, please give me a call at 714-319-9751.
.