Battle of Costa Mesa
Each year, the American Civil War Society (ACWS), performs the Battle of Costa Mesa at Fairview Park. Approximately 150 Civil War buffs will reenact a battle.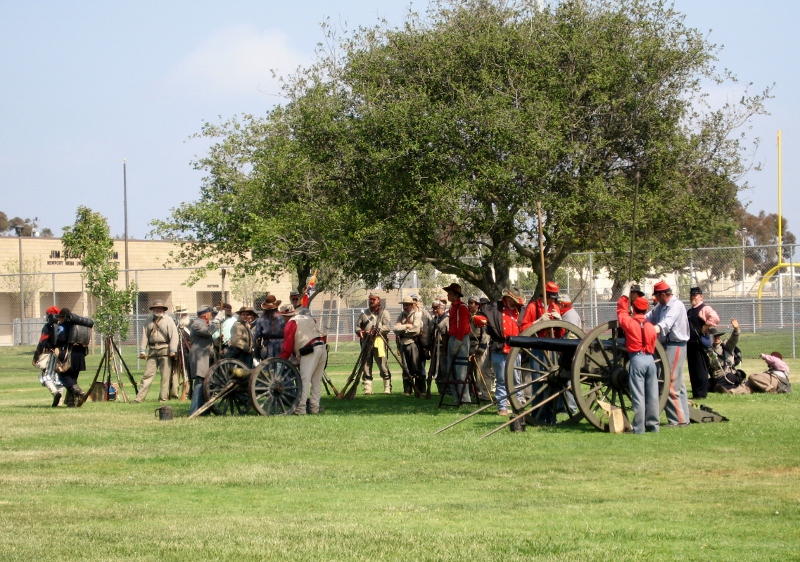 This year, the Battle of Costa Mesa will take place on April 16 and April 17, 2011. The battles will take place at 1:30 and 3:30 pm on Saturday and 11:00 and 2:00 pm on Sunday.
If you would like to see a little more about life in the Civil War, there is also a Civilian Town, both Confederate and Union soldiers' camps and Sutler Row where you can purchase all sorts of items.
Please see a snippet from a previous Battle of Costa Mesa below:
Admission is free as is parking.
Fairview Park is located at 2525 Placentia Avenue in Costa Mesa.