Begonia Park
Begonia Park is located in Corona del Mar and for years has been known as a great place to enjoy wonderful views and barbeques. There have been many weddings here due to the lovely location.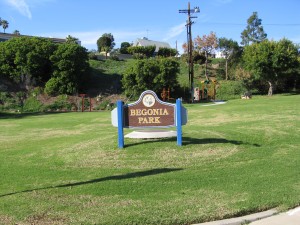 For many years there were fights with a local neighbor who wanted to build a home that would block views from this lovely park. Eventually, the neighbor agreed to cut down the building plans to avoid blocking as much of the view.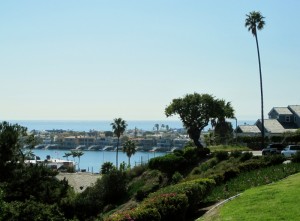 There is a playground below with a play are and a separate swing set.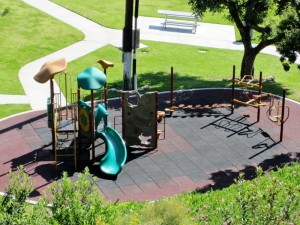 If you are looking for a lovely park to visit, be sure to stop by Begonia Park. Begonia Park is located at 411 Carnation Avenue, Corona del Mar, CA 92625.