Christopher Michael Chocolatier – Costa Mesa
We have a gem located right here in Costa Mesa, the chocolatier to the Grammys and the Emmys, right here in Costa Mesa.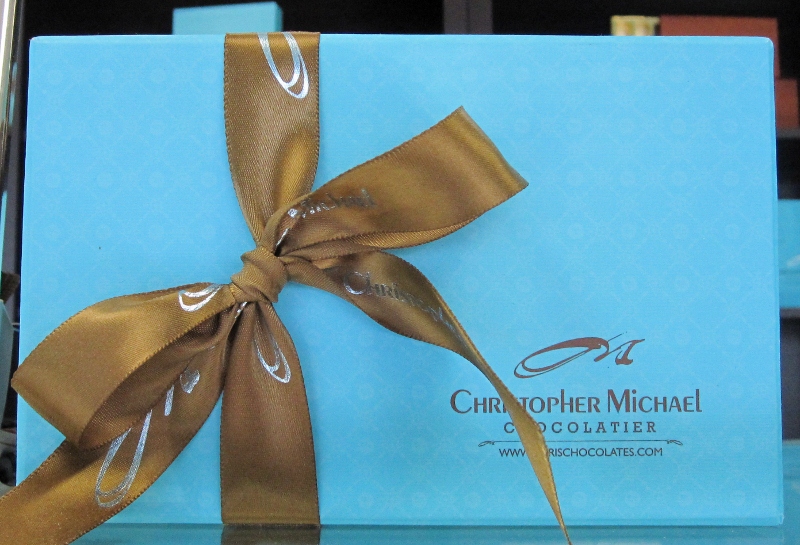 You have heard of milk chocolate, white chocolate and dark chocolate.  You've probably had chocolate with nuts, cherries, etc., but what about lavendar, rosemary or chipotle and honey.
Christopher creates many different flavors as well as the more common caramel and other flavors.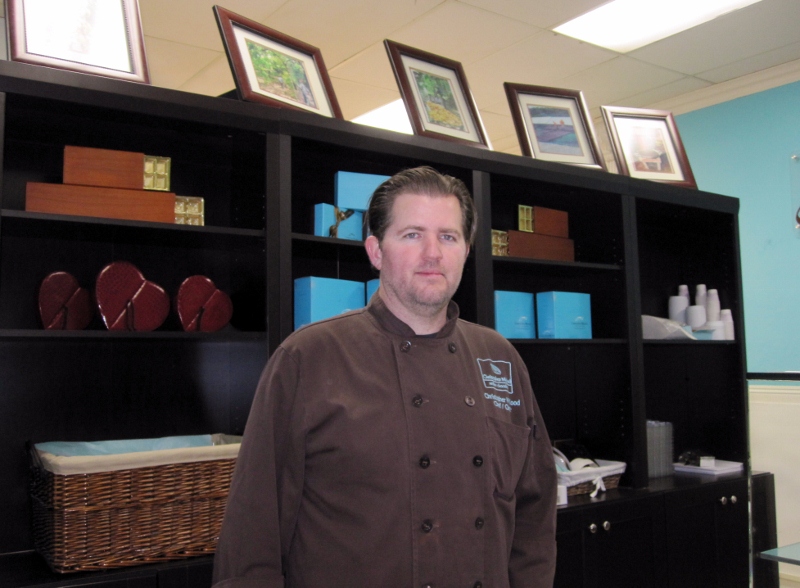 Christopher started in 2006 and uses top ingredients such as Venezuelan chocolate to make his delicious concoctions.
He also teaches chocolate classes.  I've been fortunate enough to attend classes to learn how to make truffles and chocolate caramels.
In addition to the flavors, the chocolates are painted and absolutely gorgeous.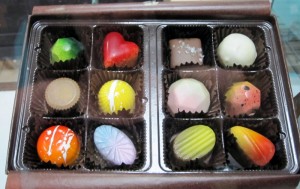 So, if you're looking for something special, be sure to stop by Christopher Michael Chocolatier and see the amazing confections he has for you.
Christopher Michael Chocolatier is located at 2346 Newport Blvd., Ste. A3, Costa Mesa, CA 92627 at the corner of Newport Boulevard and Wilson.
Their phone number is (949) 566-9810.
If you are interested in buying or selling a home in Costa Mesa, please contact Christine Donovan at 714-319-9751