Costa Mesa 60th Anniversary Celebration in Review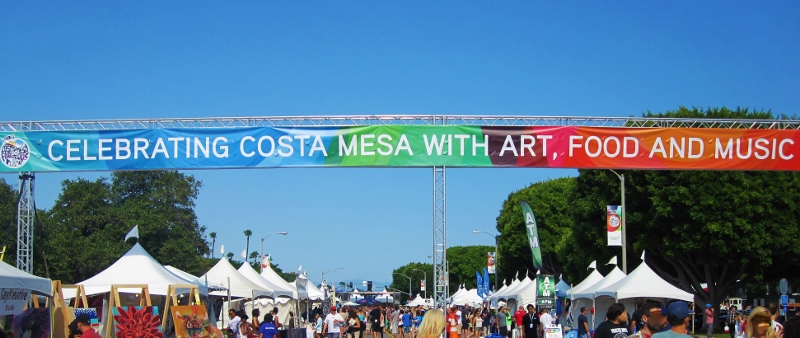 The Costa Mesa 60th anniversary celebration has come to an end, and we were fortunate to have the opportunity to attend.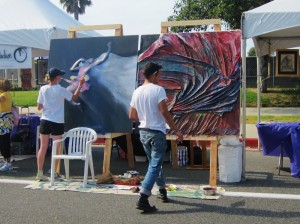 It was fun to walk down the middle of the street and realize that this was where there were usually so many cars as we strolled along amidst numerous restaurants and artists who were creating their artwork while we watched.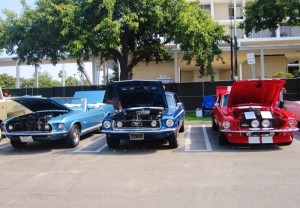 There was also the wonderful classic car show where my son kept pointing out the cars that were sale in hopes that I would take one home.
There was even a preview of the upcoming Orange County Fair with a few carnival rides and games for the kids to enjoy.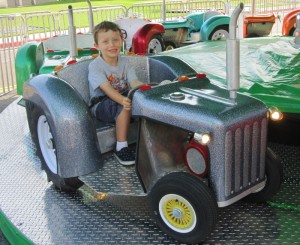 We spent a lovely afternoon enjoying many of the great things that Costa Mesa has to offer.
Did you have a chance to attend the Costa Mesa 60th Anniversary Celebration?  Feel free to comment below or post any pictures.