Costa Mesa 60th Anniversary Celebration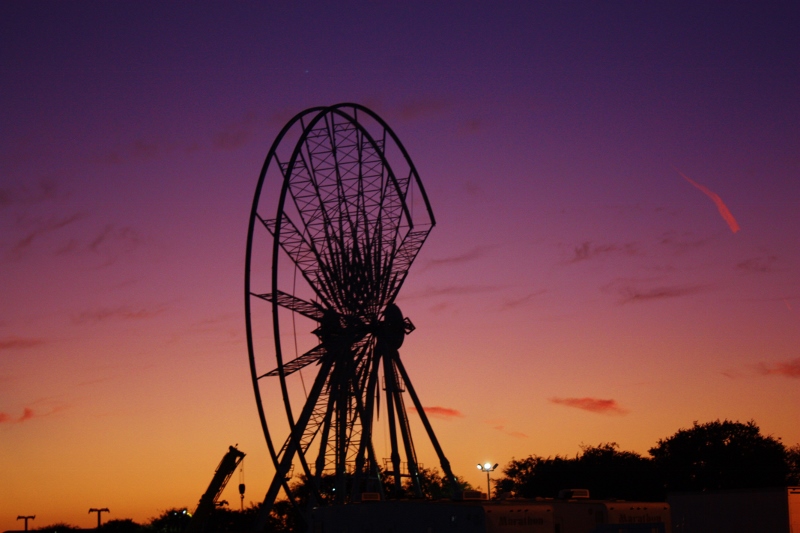 Costa Mesa will be celebrating its 60th anniversary from June 28-June 30, 2013.  The celebration will take place as follows:
June 28th – from 5-11pm
June 29th – from 3-11pm
June 30th – from 12-8pm
The celebration will include a number of concerts.  Please click to see the Costa Mesa anniversary concert schedule.
The Costa Mesa 60th Anniversary Celebration will take place at the OC Fairgrounds and in addition to the concerts will include a Tastefest with food from local restaurants, a Kidzone and a car show on Sunday.
Many of the events have free admission though there is a fee for some concerts.  The main stage concerts will cost $25 for a daily pass or $50 for a 3 day pass. Daily tickets for kids 6 – 12 are $10, and children 5 and under, are free for the concerts.
The Tastefest includes food from more than 20 local restaurants that will be available for purchase.
The Kidzone will feature carnival rides, art, puppeteers and games.
The classic car show will take place Sunday in the City Hall parking lot.
For more information about the Costa Mesa 60th Anniversary Celebration, please click Costa Mesa Celebration FAQs.
Due to the celebration, Fair Drive will be closed from June 2th through July 1st from Newport Boulevard to Fairview Road.
After you stop by and enjoy the festivities, please leave a comment or post a picture below to let us know how it was.