Costa Mesa Christmas Tree Recycling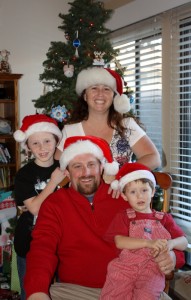 This year Costa Mesa Christmas tree recycling will occur between December 26, 2o11 and January 13, 2012.
Trees that are taller than 6 feet in height need to be cut in half. All decorations, tinsel and stands must be removed, and the Christmas tree should be placed at the curb for collection.
If your trash is collected by Waste Management, trees should be placed on the curb.  If it's collected by the Costa Mesa Sanitation Department, the tree should be placed next to your trash containers.