Costa Mesa
Fireworks
Rules and
Regulations 2013
For 2013, fireworks can be sold in Costa Mesa from June 30, 2013 to July 4, 2013.  Fireworks may be used from July 2 to July 4, 2013 from 4pm to 10pm.  Fireworks will not be permitted in public parking lots, on school grounds or public parks.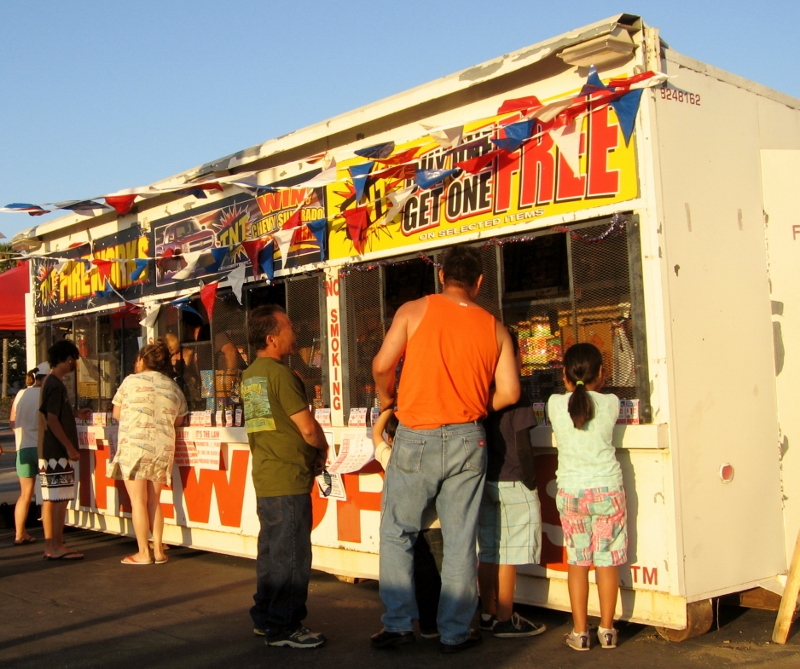 Fireworks sales are a great fundraiser for many school and sports' programs locally.
Costa Mesa is one of only a handful of cities in Orange County that allows fireworks to be set off by the general public. The others are Garden Grove, Buena Park, Santa Ana, Stanton and Westminster. So, consider how fortunate we are to be able to share this experience with our friends and family.
If setting off your own fireworks doesn't appeal to you, and you would rather see professional delays, those are available at the
Newport Dunes Fireworks display and at the Huntington Beach Pier Fourth of July and Fireworks Celebration.
_____________________________________________________________
Please see homes for sale in Costa Mesa below.
[spatialmatch_map id=16 width=600]