Costa Mesa Newport Lions' Club Fish Fry 2014
The 67th Annual Costa Mesa Newport Harbor Lions' Club Fish Fry will take place on May 30 through June 1, 2014 at Fairview Park located on Placential Avenue in Costa Mesa next to Estancia High School.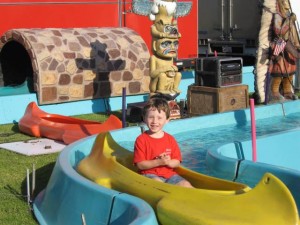 This has always been one of my favorite things to look forward to at the beginning of summer, and now my children feel the same way.
There is of course a fish dinner available along with rides, games and the baby contest. The baby contest takes place on Sunday, June 1, 2014 beginning at 10:30 am.
For more information, please see Lions' Club Fish Fry.