Dana Point Harbor
Dana Point Harbor is a terrific portside community with much to offer.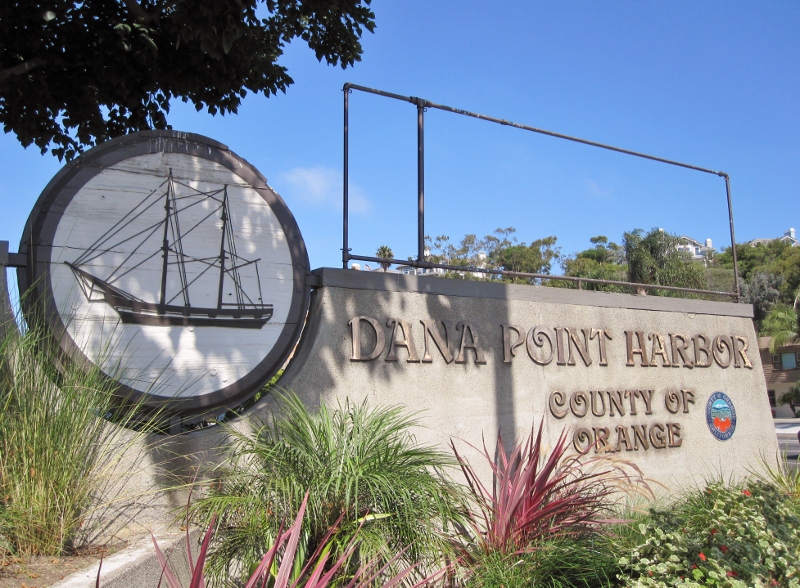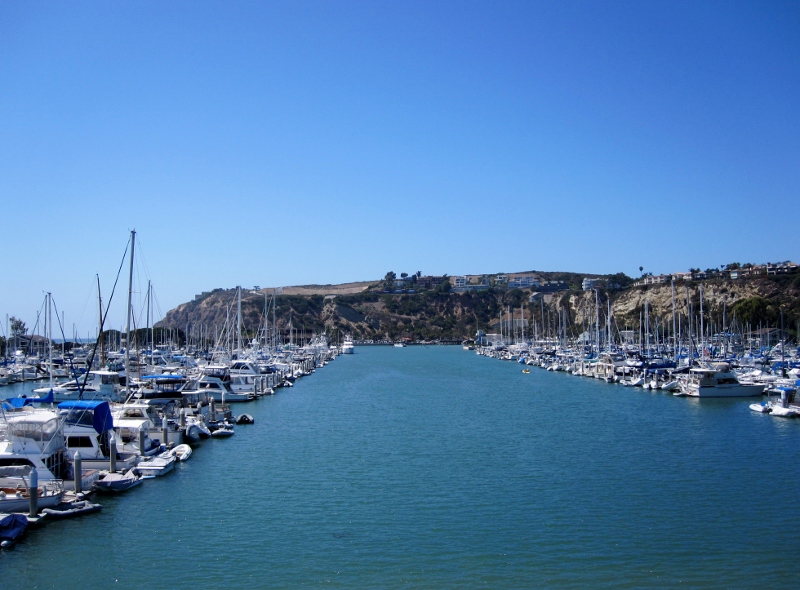 Building for Dana Point Harbor started in the late '60's and was officially dedicated in 1971.  Today it has two marinas with complete harbor facilities, 2500 slips as well as 50 guest slips.  There are many things to do in the Dana Point Harbor including whale watching, commercial sports fishing, Catalina Island Ferry service, yacht clubs, shopping, restaurants and even a hotel in the marina.
Another favorite activity at Dana Point Harbor is the Ocean Insitute.  The Institute includes the "Pilgrim" which is a full-size replica of the boat which Richard Henry Dana first used to sale into the cove that is now Dana Point Harbor. The "Pilgrim" allows children to experience life aboard a 19th century ship.
In addition to the daily activities in the Dana Point Harbor, there are numerous special activites year round. Some of the biggest are:   the 3 week Festival of the Whales in February.  There is the fireworks spectacular of the 4th of July.  September brings the Tall Ships Festival.  The Turkey Day Trot is held on Thanksgiving, and finally, there is the Christmas Boat Parade in December.
In addition other events include concerts, movies and art shows.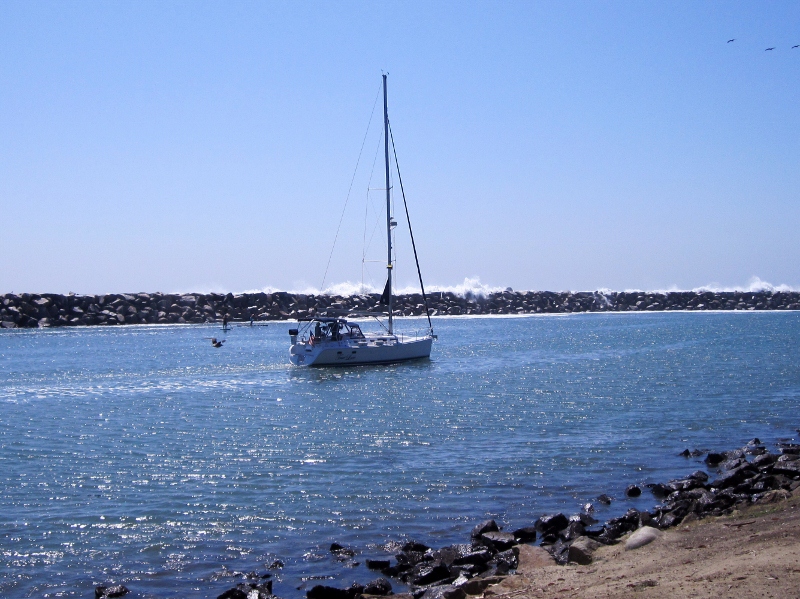 For myself, I enjoy kayaking in Dana Point Harbor and have seen many paddle boarders as well.
So, whether you are looking for something to do for the afternoon or a weekend, you will find plenty to do at Dana Point Harbor.
Interested in buying or selling a home in Dana Point, please contact Christine Donovan at 714-319-9751.
See below for homes currently for sale in Dana Point.
We're sorry, but there's nothing to display here; MLS data service is not activated for this account.