Doryman's Inn Newport Beach
If you're looking for the perfect romantic getaway on the beach, you've found it at the Doryman's Inn.
This lovely boutique hotel is the perfect bed and breakfast in Newort Beach.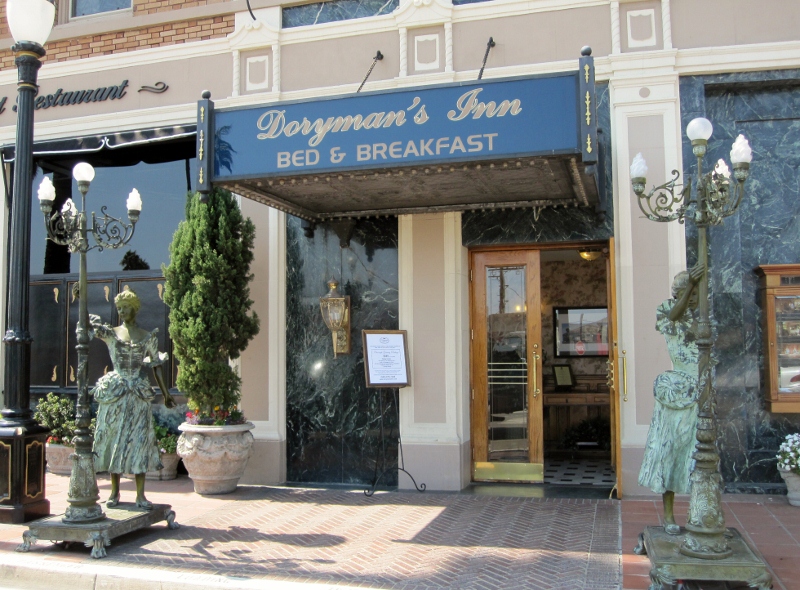 Located at the Newport Pier at 2102 West Oceanfront, Newport Beach CA, this is decorated with classic Victorian design.  It was voted one of the top 20 best seaside inns by Sunset Magazine.
It was originally a bunkhouse for fishermen and is now an 10 room hotel with each room having its own personalized decor.
Doryman' Inn even has its own French pastry chef who creates homemade scones, quiche and muffins.
So, if you're looking for a great beachfront hotel, try the Doryman's Inn.