Eastside Costa Mesa
Eastside Costa Mesa is referred to as the Eastside because it is east of Newport Boulevard.
It is a charming area of Costa Mesa that is bordered by Newport Beach.  As a result of this proximity, it tends to have higher property values than many  other areas of the Costa Mesa.
The boundaries of Eastside Costa Mesa are by Irvine Boulevard on the east, Newport Boulevard on the west, 15th Street on the south and Mesa Drive on the north.
Some of the home are even walking distance to the Back Bay which is wonderful for walking, kayaking and horse back riding.
The original lots on Eastside were usually around 10,000 square feet, a large size lot in Orange County.  As a result, many of the older homes have been expanded by taking advantage of these lot sizes while other smaller homes have been torn down and small condo complexes put up in their place.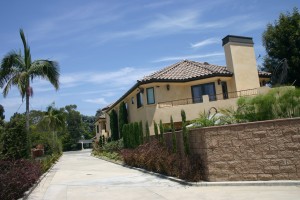 Eastside Costa Mesa is known for its wide streets and lovely, mature trees, homes with picket fences and an eclectic mix of different types of homes ranging from large single family homes, to small cottages to condos.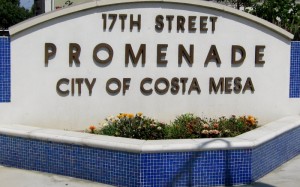 In addition, there are numerous restaurants and a great deal of shopping on the Eastside, in particular along 17th Street with more shopping and restaurants available along Newport Boulevard.
For years,  an Eastside Costa Mesa favorite was the Snoopy House which has now moved to City Hall.
Children who live on the Eastside typically go to Woodland and Kaiser Elementary though some go to Newport Heights or Mariners' Elementary.  The junior high school is Horace Ensign Intermediate School, and the high school is Newport Harbor High School.
Please the map below to see:
homes for sale in Eastside Costa Mesa
[spatialmatch_map id=4]
If you would like to see any of these homes or have any questions about Eastside Costa Mesa, please contact Christine Donovan at 714-319-9751.
For more information about Costa Mesa, please see City of Costa Mesa.