Fashion Island Christmas Tree Lighting Ceremony 2012
This year, theΒ Fashion Island Christmas Tree Lighting Ceremony will be a two day celebration.Β  It will begin at 6pm Tuesday, November 13, 2012 and will continue at 6pm Wednesday, November 14th.
The Fashion Island Christmas Tree is 92 feet tall and has approximately 15,000 lights and ornaments. This will be Fashion Island's 45th Christmas Tree lightin ceremony.
This year as a special treat, Mickey and Friends will be attending the Fashion Island Christmas Tree lighting ceremony.Β  There will also be other stars including the Massey Brothers, Carnie Wilson, BooBoo Stewart and Donald Faison.
The ceremony will take place in the Neiman Marcus-Bloomingdale Courtyard.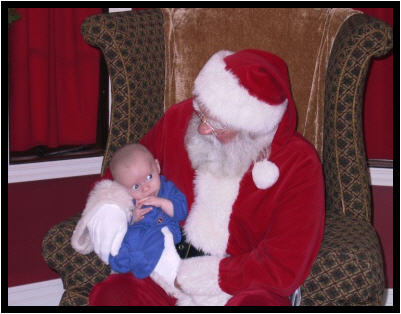 Be sure to stop by and see Santa and give the kids a chance to tell him their hopes for their favorite new toy.