Fountain Valley Real Estate News – Fountain Valley Homes Report
Fountain Valley is centrally located in Orange County. It lies between Huntington Beach, Costa Mesa
and Santa Ana.
It is known as "A Nice Place to Live".
Fountain Valley homes are fortunate enough to have 18 parks, the greatest of which is Miles Square Park, which has
640 acres, nearby. The Park is home to an archery range, three golf courses, 2 lakes for fishing, picnic areas and
numerous other amenities.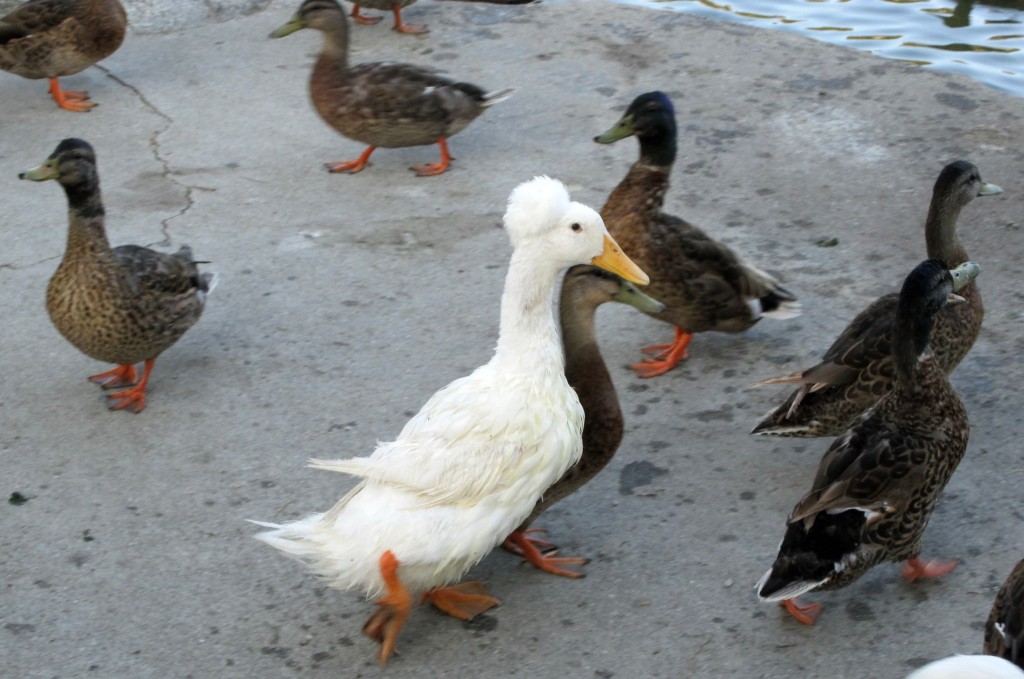 In addition, Fountain Valley offers a wonderful Fountain Valley First Time Home Buyer Program with up to $150,000 to qualified buyers.
Below is the current Fountain Valley Homes market report: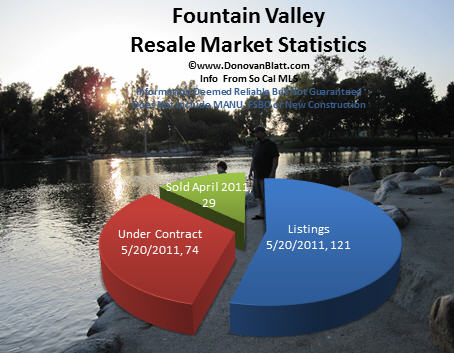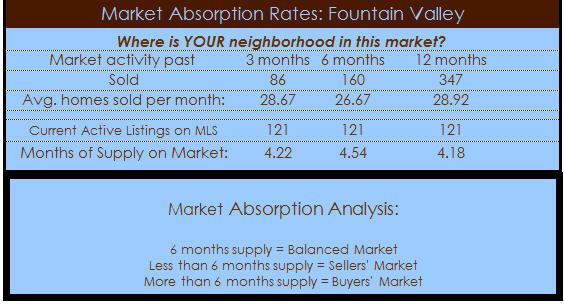 It appears that inventory has dropped very slightly in Fountain Valley lately while the number of sales has increased over the past few months.  Fountain Valley still remains a sellers' market.
Please contact Christine Donovan at 714.319.9751 to discuss buying and selling homes in Fountain Valley.
Please see below for homes for sale in Fountain Valley.
We're sorry, but there's nothing to display here; MLS data service is not activated for this account.
For home market reports in nearby cities, please see below.
Mesa Verde Costa Mesa Real Estate Report
South Coast Metro Costa Mesa Homes
Huntington Beach Real Estate News
Newport Beach Real Estate News
Fountain Valley Real Estate News
Balboa Peninsula Real Estate Report
Newport Heights Real Estate News
Balboa Island Real Estate News
Newport Shores Real Estate News

Balboa Island Real Estate News
Newport Crest Real Estate News