Fountain Valley Trunk or Treat
If you're like me, Trunk or Treat may be a fairly (or brand new) term for you.  In a trunk or treat, several cars are gathered together, and their trunks are opened, decorated, and filled with candy.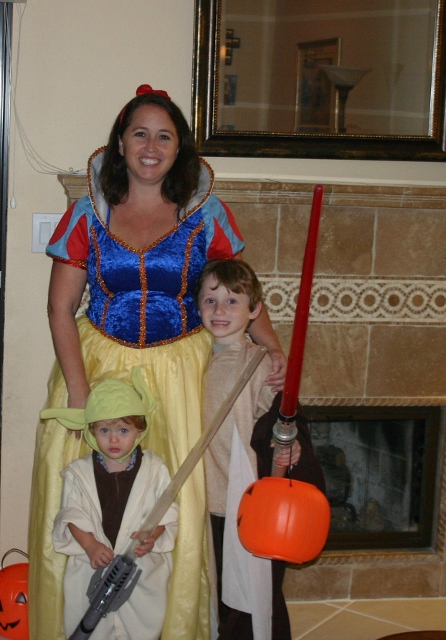 This year, the City of Fountain Valley is having its first trunk or treat.  The trunk or treat will take place on Friday 10-28-11 at 5:30 pm.
Wear a costume, and be sure to bring a bag for your treats.  There will be other games and activities.
After you are trunk or treated out, the City of Fountain Valley will present Gremlins as part of their Friday Night movie series.  The movie starts at 7pm.
The trunk or treat will take place at Fountain Valley Recreation Center and Sports Park at 16400 Brookhurst St., Fountain Valley, CA.
___________________________________________________________________________________
Are you planning to sell or buy a home in Fountain Valley, please contact Christine Donovan at 714-319-9751.
See homes for sale in Fountain Valley below.
We're sorry, but there's nothing to display here; MLS data service is not activated for this account.