Great Mex – Is Great Mexican Food!
Great Mex has Mexican food that first caught my attention because it smelled authentic from across the street.  We were down in Balboa, and curious, I wandered over to find a friend of mine who insisted it was some of the best Mexican food around. So, I tried it, and she's right.  It is just as advertised – Great!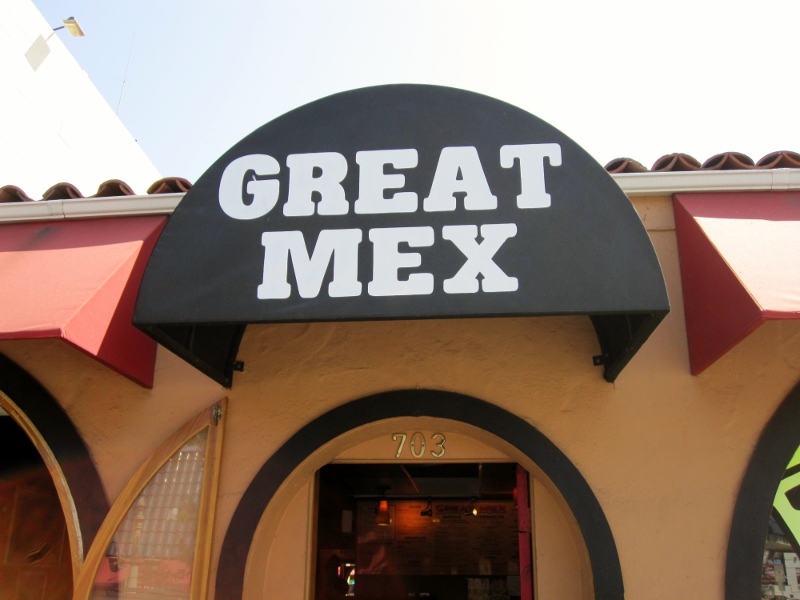 Great Mex has Taco Tuesdays and Taco Fridays and the wait can be quite lengthy but worth it.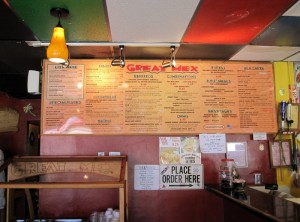 The decor and atmosphere are casual, fun and colorful.  They have a nice salsa bar and the smells will make you salivate like Pavlov's dog as you wait for your order, but it will be worth it.
There are now four Great Mex locations:
703 E. Balboa, Newport Beach
2360 Newport Blvd., Suite A, Costa Mesa
1525 E. Mesa Verde Drive, Suite 117, Costa Mesa
5530 E. Atherton, Long Beach
So be sure to stop by and try their Great food.
If you have been there or stop by, please let us know what your favorite dish is.  For me, I love their fajitas burrito.  It's so tasty.
For more information, please check out Great Mex.