Huntington Beach is well known as "Surf City USA" and has excellent surfing, with waves typically ranging between 2 and 5 feet. It has 8.5 miles of beaches and over 200,000 residents with 11 million visitors annually coming to see events such as the US Open of Surfing, the Surf City USA Marathon and AVP Pro Beach Volleyball. The climate is perfect for a beach town with temperate weather throughout the year and perhaps 30 total days of rain each year.
Located 35 miles south of Los Angeles and between Newport Beach and Sunset Beach along the Pacific Ocean, this city has come a long way since the city was incorporated in 1909 when it had less than 1500 residents. Through the following decades, it was known for oil production, lima beans and sugar beets until the 1960's when it first became known as Surf City.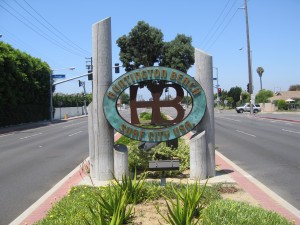 It is also known as one of the 10 safest cities. Huntington Beach Real Estate offers a wide variety of housing from moderately priced condos to multi-million dollar estates.There is so much to do in Huntington Beach, that most locals never see it all.  Whether you want to spend the day in the ocean hanging 10 or walking the pier, playing with your dog on Dog Beach or visiting museums such as the International Surfing Museum or stroll down Main Street and stop to shop or eat, or ride horses through the parks you will find so many ways to enjoy yourself in Huntington Beach.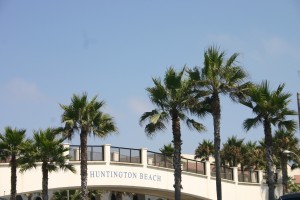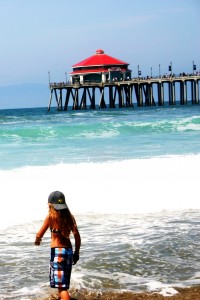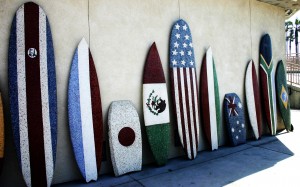 Below is a list of Huntington Beach real estate for sale. Please let me know if you have any questions regarding any of the properties you are interested in learning more about.