Huntington Beach Real Estate Minute – Huntington Beach Market Report
Huntington Beach well known as "Surf City USA" with its excellent surfing has 8.5 miles of beaches and over 200,000 residents with 11 million visitors annually coming to see events such as the US Open of Surfing, the Surf City USA Marathon and AVP Pro Beach Volleyball.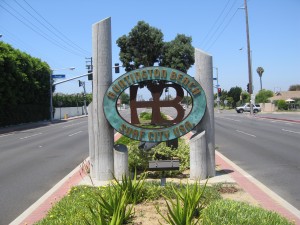 It is also known as one of the 10 safest cities. Huntington Beach Real Estate offers a wide variety of housing from moderately priced condos to multi-million dollar estates.
Below is the current Huntington Beach Homes report:
The real estate market in Huntington Beach right now has very little inventory, making it competitive for buyers in the lower price ranges. Persistence and patience should be used to find just the right house.
Please contact Christine Donovan at 714.319.9751 for additional information about buying and selling homes in Huntington Beach.
Below are the homes for sale in Huntington Beach.
We're sorry, but there's nothing to display here; MLS data service is not activated for this account.