I'm an Attorney and Thinking about Getting My Broker's License to Save Money – What do You Think?
I had an attorney approach me recently.  He's a first time buyer and an attorney.  He's been considering getting his broker's license to save a few thousand dollars by representing himself in the transaction and wanted my opinion since I am both an attorney and a real estate broker.
My thoughts on the topic?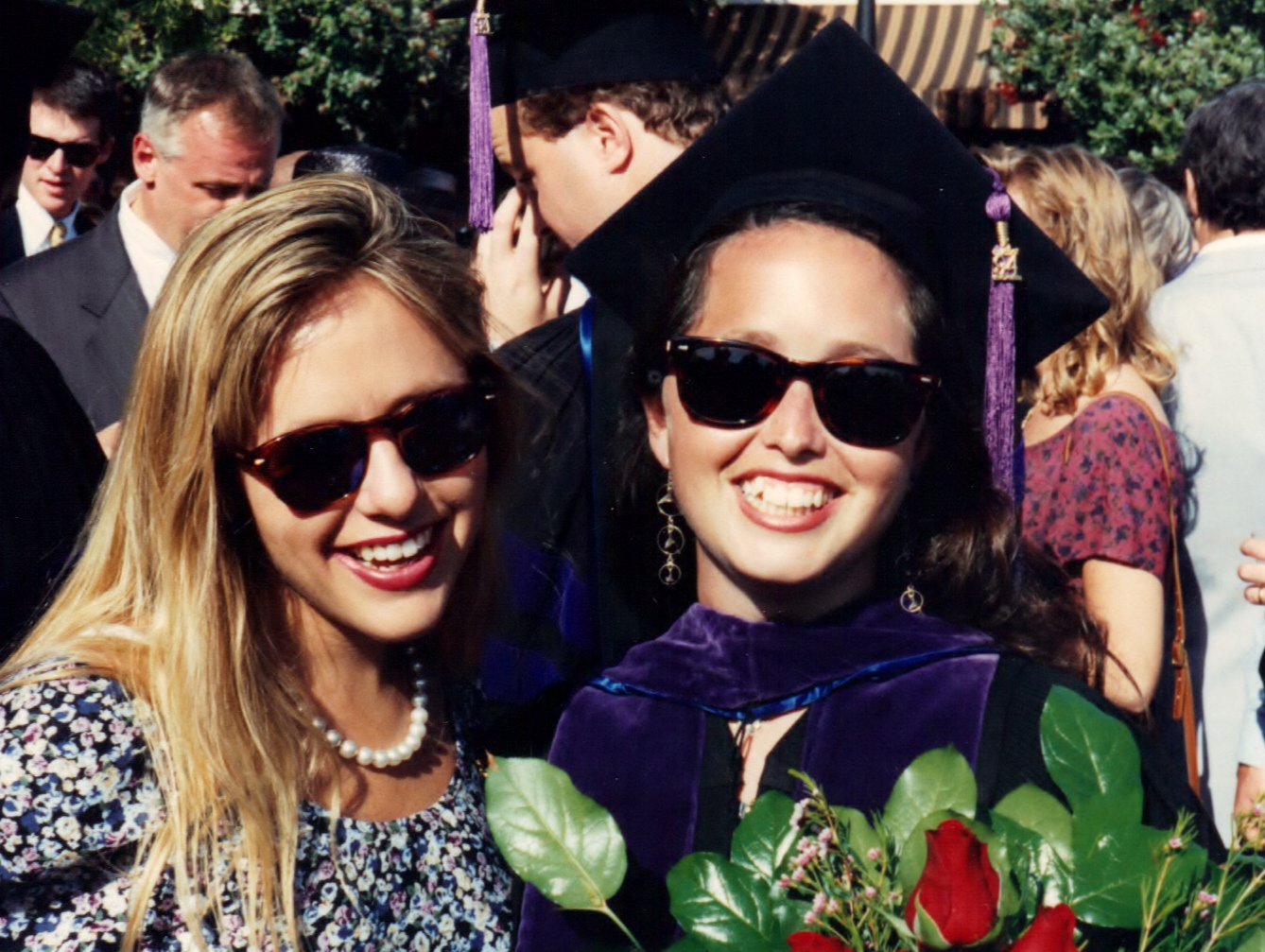 I asked him if he was ready to practice law the day he graduated law school.  He laughed.  I asked him this because though law school taught me how to think like a lawyer and how to read statutes and case law, I did not feel ready to try a case on the day of graduation.
I doubt there's anybody who finishes up the broker's test and say, "Boy, I'm ready to go out and sell my first house."
There is so much more to learn.  Buying a home is so much more than multiple choice questions.
I explained to him that whether he has me represent him or someone else, I strongly recommend that he have an experienced Orange County Buyer's Agent help him through the process as he's unlikely to save a few thousand dollars by representing himself if something goes wrong.
So, to you attorneys who are thinking you will get your broker's license and save some money, consider how ready you felt to practice at your law school graduation.
If you would like some help or advice about buying or selling your Orange County home, please feel free to contact me at 714-319-9751.