Irvine Pumpkin Patch Offers Play as Well as Pumpkins
In a county where few leaves turn as fall arrives, few things say autumn the way a pumpkin patch does, and if you're looking for just the right pumpkin patch, I have one for you.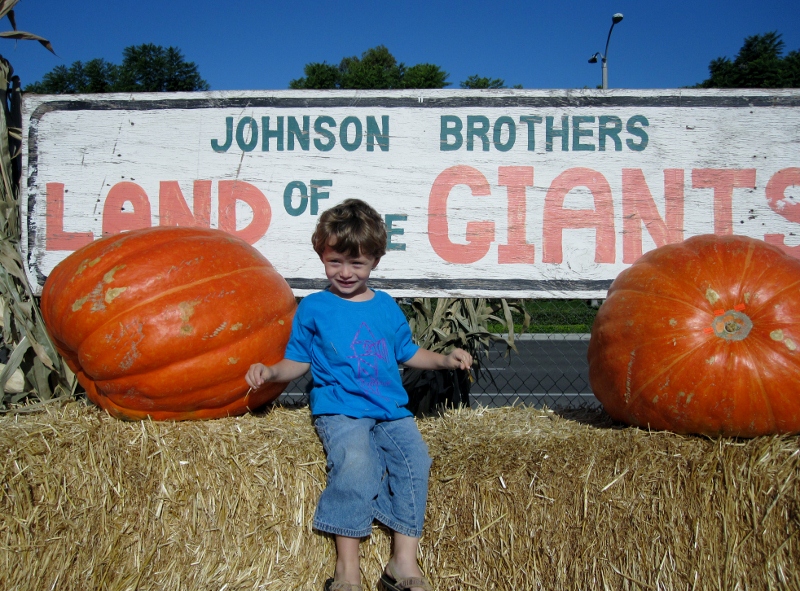 In addition to a huge selection of pumpkins large and small, this Irvine pumpkin patch offers so much fun for the kids
There are 3 bounce houses, pony rides and petting zoo.  The Irvine pumpkin patch also has face painting, a mini haunted house and several mechanical rides for the kids.

My kids will play here happily for hours before we finally choose our pumpkins and head home.
This Irvine pumpkin patch is located at 15670 Jeffrey Rd. in Irvine.  It is next to Irvine Valley College.
Interested in buying or selling a home in Irvine? Please contact Christine Donovan at 714-319-9751.
See homes for sale in Irvine below.
We're sorry, but there's nothing to display here; MLS data service is not activated for this account.