Laura's Beach Boutique Newport Beach
The Ideal Place to Get a Bikini
Laura Cano, the owner of Laura's Beach Boutique is known as the "Brazilian Bikini Mistress." She specializes in mix and match bikinis to get you just the perfect suit with the perfect fit. In addition to bikinis, she has cute cover ups, dresses and hats, and for Christmas, she has the perfect Mrs. Claus suits that will make you feel far from dowdy.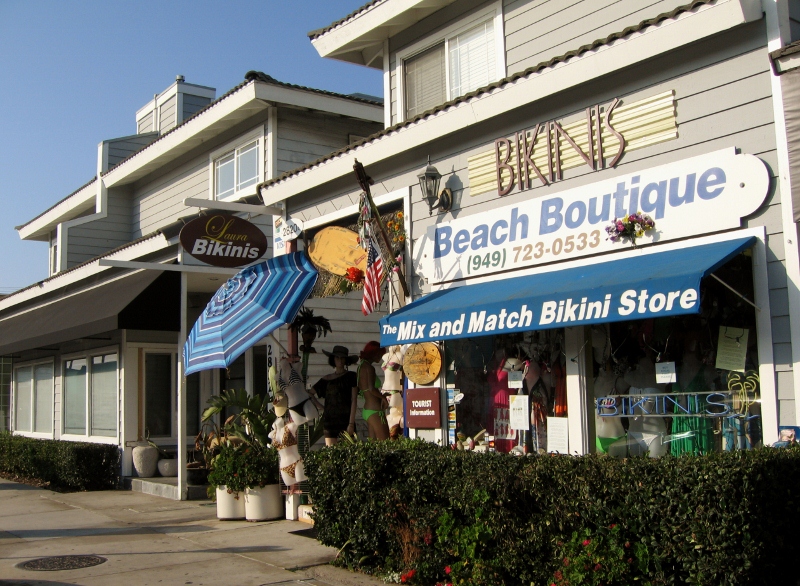 Laura's Beach Boutique offers hard to find Brazilian designers which is probably no surprise as Laura grew up in Brazil and moved to the U.S. in 1978. She opened Laura's Beach Boutique more than 20 years ago.
Laura will be your private image consultant when you come to Laura's Beach Boutique, using her knowledge to help you to find just the right bikini to look your very best.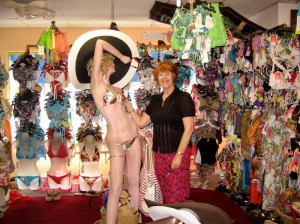 Laura prides herself on amazing customer service and is so confident that she'll help you find the perfect bikini that she'll give you a full refund if you're not completely delighted.
Laura's Beach Boutique is open every day and is located at 2820 Newport Blvd., Newport Beach. Their number is 949-723-0533.
For more information about other things to do in Newport Beach, please contact Christine Donovan at 714.319.9751.