Mesa Verde Costa Mesa – Community Reviews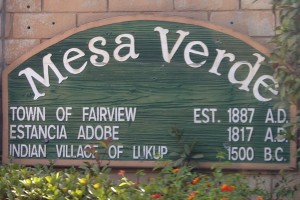 These days we're all looking for reviews about what other people think and their experiences to decide if something is right for us. What could be more important than learning about a place we might want to live? Help other people who are considering a move to Mesa Verde by telling us what you love about Mesa Verde.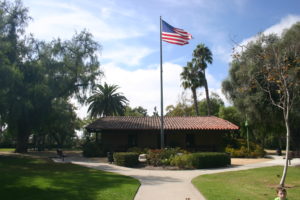 Please see reviews of Mesa Verde below the form.
Tell us what you like best. What are your favorite restaurants and shops? What should be not miss in Mesa Verde?
Thank you. Your comments will be posted here after review.
Neighbor Reviews:
What I Love About Mesa Verde: I live in the Mesa Verde Country Club Villas and I love the feel of community in our 57 unit villas. It is a nice quiet area and yet close to stores, good schools, hospitals, bile trails, parks, etc. Just a short drive or a good bike ride on the bike trail to the beach. – Sandra
Considering a move to Mesa Verde or selling your Mesa Verde home? See homes for sale in Mesa Verde below.
We're sorry, but there's nothing to display here; MLS data service is not activated for this account.