Newport Aquatic Center
The Newport Aquatic Center (NAC) was established in Newport Beach in 1987, not long after the Olympics were hosted by the city of Los Angeles in 1984. The NAC is a bit different than the myriad places around Newport Beach where you can rent kayaks to paddle around the harbor or backbay in that NAC is actually a non profit whose focus is providing training for the Olympic sports of rowing, canoeing, kayaking, and outrigger as well as dragon boat training.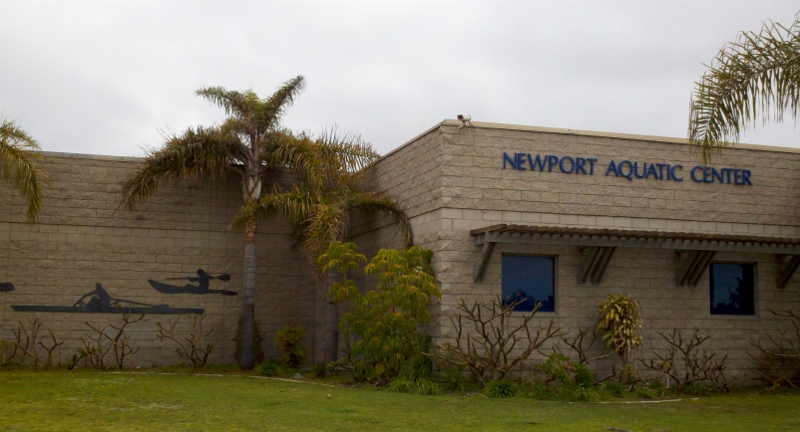 NAC is located right on North Star Beach, which offers quick access to the back bay, harbors, and even open ocean. The 18000 square foot facility that houses NAC features weight and cardio training equipment, lockers, and storage for the huge inventory of boats available for visitors. While the Newport Aquatic Center is open to the public, special discounts and offers apply to those who wish to support them by becoming a member. NAC does also cater to those who would like to take a self guided tour around the back bay by kayak by offering an hourly membership, and even offers private lessons for those who would like to improve their skills or learn a few new ones.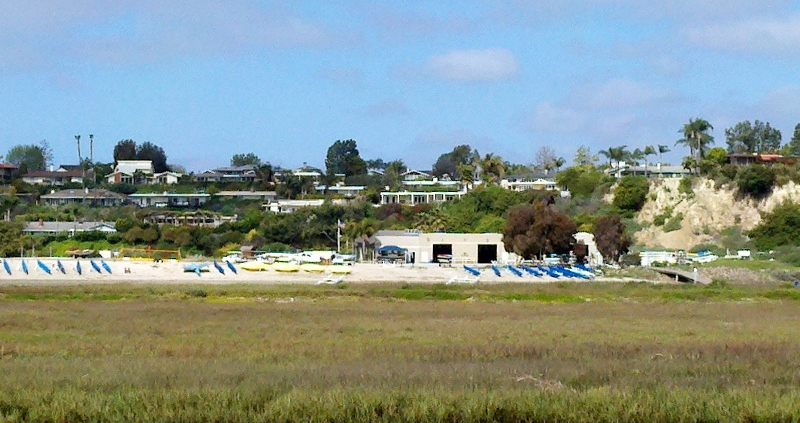 There are also competitive events held at NAC in Newport Beach's back bay. The Hal Rosoff Classic is a canoe kayak flat water race held in the harbor area each February and there is also the premier event, The Newport Autumn Rowing Festival with over 1300 competitiors ranging from high school and collegiate to masters. There is even a Dragon Boat Festival honoring the Chinese culture and tradition with music, costume and racing. This is a colorful and interesting event that is great for the spectators as well as participants.
The Newport Aquatic Center provides an outstanding experience that will appeal to those with a competitive spirit as well as those who want to enjoy the scenic beauty of Newport Beach's back bay and harbor area from the unique perspective of human powered water sports.
The NAC is located at North Star Beach in the Newport Back Bay at 1 Whitecliffs Drive, Newport Beach, CA 92660 or contact them at (949) 646-8398.