Newport Beach Christmas – Roger's Gardens
Roger's Gardens is a lovely nursery that is always a place I like to visit during Christmastime.  It is always so wonderfully decorated and provides so many great ideas for your own home.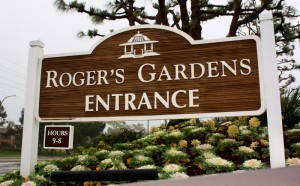 In addition to beautiful plants and flowers, they also have Christmas ornaments and decorations.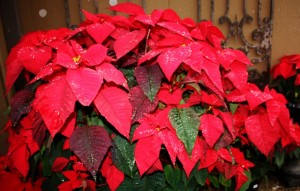 As if it isn't enough to come walk through Roger's Gardens lovely nursery,  Santa is available for children to whisper their wishes to with a great backdrop for Mom and Dad's photos. Santa is at Roger's Gardens on Saturday and Sunday from noon to 6pm.  There is also a photographer there if you would like to join in with the kids for a photo.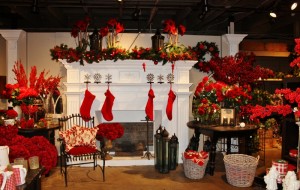 Roger's Gardens is located at 2301 San Joaquin Hills Road, Corona del Mar, CA 92625.  For more information, please see Roger's Gardens.