Newport Beach Christmas Tree Recycling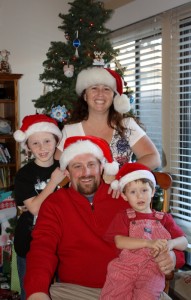 This year, Waste Management will be collecting Christmas trees for the first two weeks after Christmas. Christmas trees will be picked up on your regular collection day and will be recycled.
Trees that are taller than 6 feet in height need to be cut in half.  All decorations, tinsel and stands must be removed, and the Christmas tree should be placed at the curb for collection.
Although flocked trees will also be picked up, they cannot be recycled.
So make sure you get your Christmas trees out in time to be recycled.