Newport Beach Easter Egg Hunt
Please see the Newport Beach Easter Egg hunt and other Easter activities below: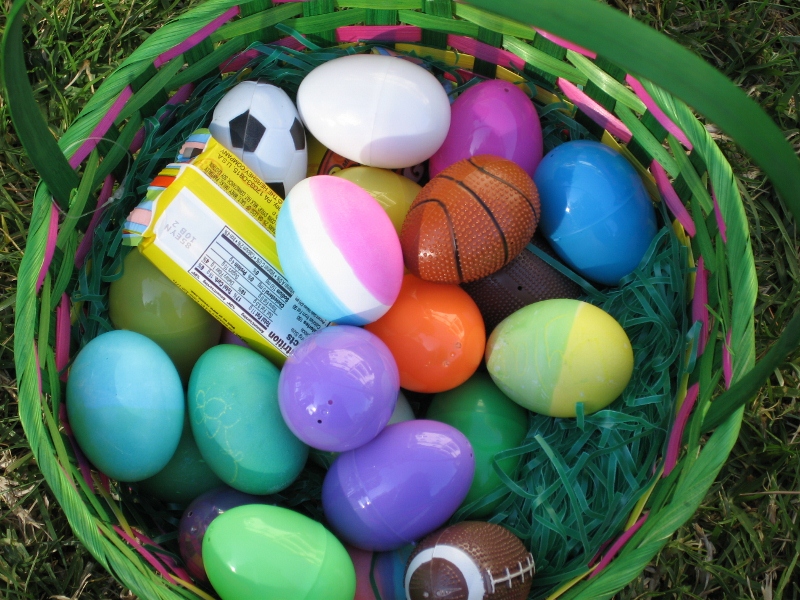 EASTER BUNNY PHOTOS April 06 – April 23, 2011
Children are invited to have their picture taken with the Easter Bunny in the spring garden.
LOCATION: Fashion Island
INFORMATION: 949-721-2000
Newport Dunes – Easter Egg Hunt
Friday April 22, 2011 – Egg decorating, basket decorating and other crafts.
Saturday, April 23, 2011 – Easter egg hunt – 9am
Pancake Breakfast – 9am to 11am
Pelican Hill Resort – Easter Egg Hunt
Traditional brunch will be served on Sunday, April 24, 2011 in Mar Vista's Grand Ballroom after an Easter egg hunt on the Rotunda Lawn which will enjoy panoramic ocean views.
Eastbluff Easter Egg Hunt and Barbeque
The Bluffs Easter egg hunt will be held April 16, 2011 from 11:30 am to 3:00 pm at the Reflection Pond greenbelt area.
At the celebration, you will enjoy meeting the Easter bunny, face painting and tattoos, egg decorating, egg toss and a sack race.
Be sure to bring a side dish.
If you know of additional Newport Beach Easter egg hunts, please feel free to add them in the comments below. Also, please let us know which Newport Beach Easter egg hunt and Easter activity you like best.
Buying or selling a home in Newport Beach? Please give Christine Donovan at call at 714-319-9751.