Over the past few years, Orange County has seen a large decline in median home values.  Newport Beach, though perhaps more insulated from the decline due to its location next to the coast, has also seen a decline, and this becomes more obvious when looking at the number of short sales.
Only 44 of the 472 homes for sale in Newport Beach, short sales, meaning that less than 10% of the homes for sale are short sales.  When compared to other local cities, this is a much smaller number.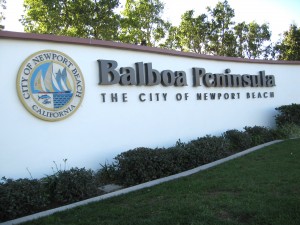 When looking at the homes that are currently in escrow or under contract, however, the number of short sales take a huge jump.  53 o the 110 homes in escrow in Newport Beach, or nearly 50% are short sales.
When viewing the number of homes that have sold in the last 12 months, we again see a number closer to 10% as only 64 of the 600 or approximately 11% of those homes were short sales.
Why is there such a discrepancy between active sales, closed sales and those in escrow?  One reason is that there is a great deal of congestion in the short sale process.  Lenders may take as many as six months and sometimes more to approve a short sale.  As a result of this lengthy process, the buyer may get tired of waiting and walk away from the purchase, or the seller may wait months and months only to find that the lender declines his  request.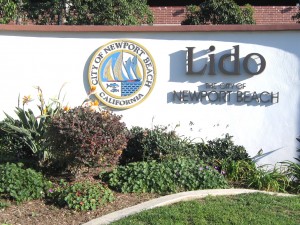 If you are facing foreclosure, can you make sure your make the right decision?  You can make sure that you understand all of your options.
Please contact us at 714.319.9751 to discuss your options if you owe more on your home than it's worth and are facing foreclosure.  We will schedule a free consultation to help you understand your options.  Don't be one of the seven in ten people in foreclosure who do not talk with a professional to learn what they can do.