Newport
Dunes
Fourth
of July
Newport Dunes Fourth of July Fireworks celebration is well known, but if you thought that is all that was available at Newport Dunes Fourth of July, you have been missing a lot.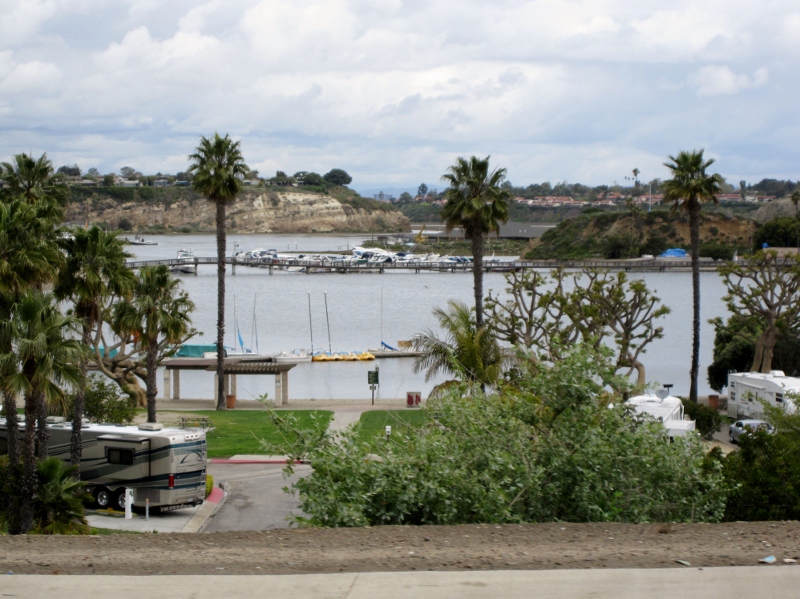 There are activities all day long at Newport Dunes Fourth of July as follows:
10am – Horseshoes
11am – Limbo
12pm – Hula Hoop Contest
2pm – Cake Walk
11am – 7pm – Bounce House and Games
4pm – Volleyball
3pm – 9pm – Tribute Bands
9pm – Fireworks Display
The cost for entry is $50 per car for up to 6 wristbands.  Correction – per Newport Dunes PR company, there is no charge for walk-ins though a wristband is required for some activities and the cost is $10.
Newport Dunes is located at 1131 Back Bay Drive, Newport Beach, CA.
Newport Dunes offers a one mile stretch of bay, a 100 acre waterfront resort, state-of-the-art RV park, cottages, a marina with 400 slips all with a private, waveless beach and playground.
For additional information about Newport Dunes Fourth of July, please see Newport Dunes.
Looking for other fun activities for the Fourth of July?  Please see the ideas below.
Huntington Beach Fourth of July
_________________________________________
Wondering about the Newport Beach real estate market? Please see Newport Beach Homes.