OC Fair Opening Day – Opening Day Specials – July 16, 2010
If you're looking for a good day to go to the OC Fair, opening day offers a lot of specials.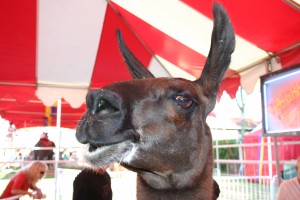 Free Fair Admission – 12pm to 1pm
Free Parking – 12pm to 1pm
Free Admission to 36th Annual Speedway Fair Derby – with general fair admission
Free Admission to Pink Floyd Experience with general fair admission
$1 Food Tasting – 12pm to 4pm
$1 Carnival Games and Rides 12pm to 7pm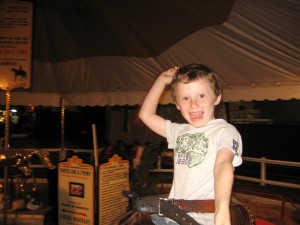 So, if you've been thinking about going to the first day of the OC Fair, be sure to come early to take advantge of all the great specials tomorrow.
The Orange County Fair runs this year from July 16 to August 15 and is open Wednesday through Sunday.