Paddle Power – Newport Beach
By now you've surely seen the stand up paddle boards cruising through the bay in Newport Beach, CA. Like most, you've probably imagined how peaceful it would be to paddle around the bay, taking in the sights in relative silence, listening only to the water passing under your board.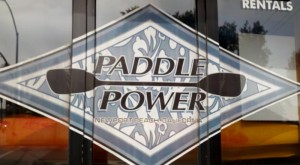 Paddle Power in Newport Beach, CA can help you take this idea from your daydreams and turn it into a reality. With a great selection of stand up boards, kayaks, and accessories for rent, they can find a way for nearly anyone to enjoy the simple pleasure of paddling serenely along the bay.
 Located just a few feet from the bay, Paddle Power can set you up for a day on the bay with reasonable rental rates and all the accessories you'll need to enjoy the ride. You can tour the bay or head over to the Back Bay to see the natural side of Newport Beach, CA.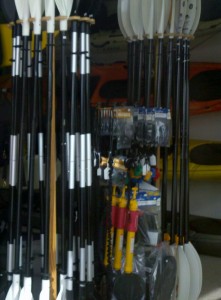 While paddle boarding and kayaking are a great way to enjoy the scenes around Newport Beach from the water, both are also outstanding sources to get exercise also. If you're like me, there is no better way to get exercise than by doing something you can enjoy and be able to forget that you're actually exercising!
Paddle Power is located at 1500 West Balboa Blvd, Newport Beach, CA. Be sure to call ahead to make arrangements for parties. They can be reached at 949-675-1215.
If you have any questions about Newport Beach, please give Christine Donovan a call at 714-319-9751.