Peninsula Park – Newport Beach Parks
Peninsula Park's great advantage is that it has a wonderful ocean view, being located right next to the ocean. The park has a great grassy area with a gazebo that frequently has live bands in summer. This is a great place for a picnic with picnic tables or just to sit and enjoy the weather.  If you want something more for dinner, there are several restaurants nearby, or there are also firepits nearby on the beach.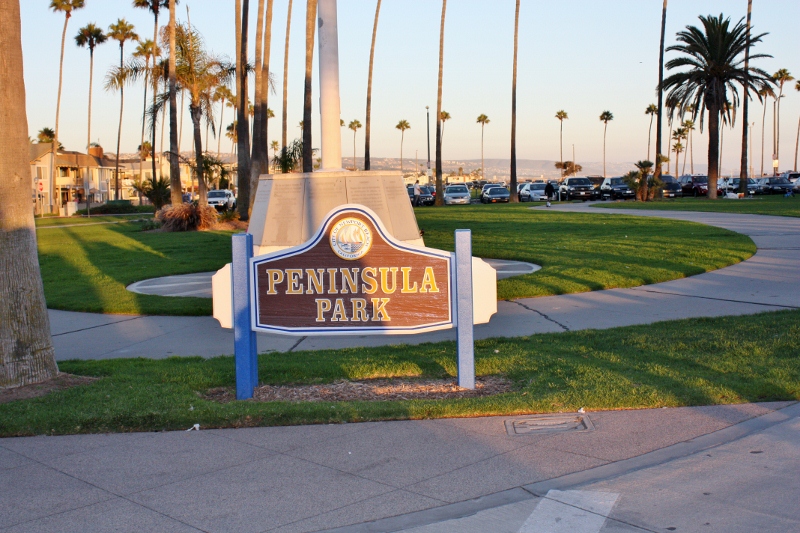 The gazebo can be reserved, and electricity is available for $13 per hour. Bounce houses are also allowed with a permit except in June, July,  and August. Reservations need to be made 5 days in advance.  Please call 949-644-3151 for additional information.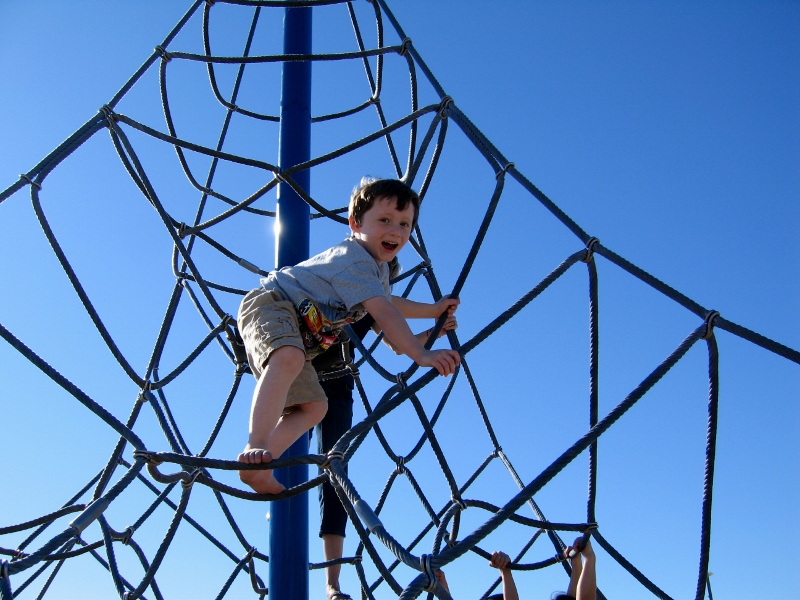 For the kids, there is also a great playground with swings and slides and a great climbing structure made of ropes.
It also has water fountains and restrooms located conveniently nearby.
Peninsula Park is located at 100 Main Street, Newport Beach, CA.