Promelis Market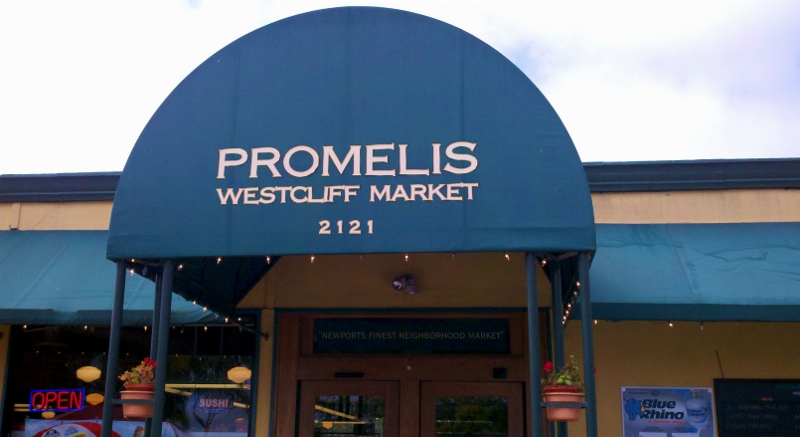 Promelis Market has two locations in Newport Beach, CA that cater to the inner chef in all of us that believes we can cook like Giada or Ina. Promelis is well known for featuring fantastic farm fresh produce, quality meats, and a deli that is far superior to the usual grocery store deli fare.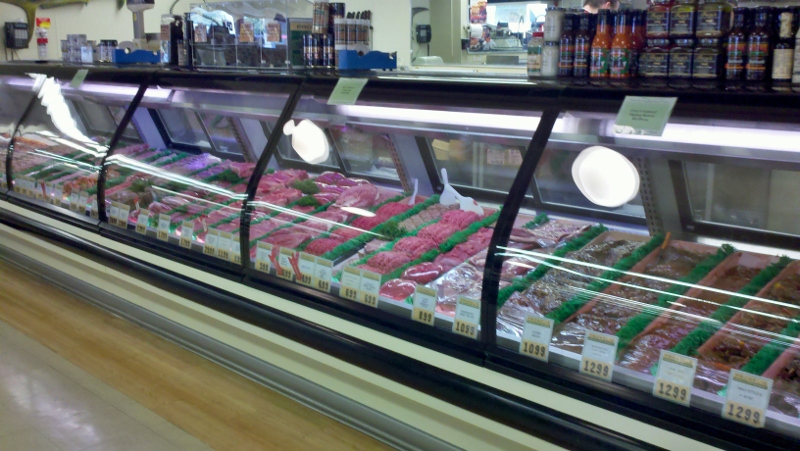 Upon closer inspection of the offerings at the Westcliff location, I also found that they have a dizzying assortment of specialty sauces, spices, and other gourmet ingredients that can turn your hamburger helper into a beautiful polpettone. There are literally hundreds of bottled sauces that you can peruse, and imagining how to incorporate them into your favorite dishes will leave you hungrier than a spring bear.
 The produce, as mentioned, is farm fresh and attractively stacked into neat rows like a rainbow of fiber and vitamins. While the selection of produce is generally not exotic, the quality of fruits and vegetables are considerably better than most of us are used to seeing.
Though the Balboa location is convenient for some, I like the Westcliff location as it is right next to Keans Coffee, which is Orange County's contribution to higher quality coffee chains. Be sure to try out either location once you are ready to say goodbye to your current grocery warehouse. With the fine selection of meats, produce, and ingredients available to you at Promelis, you will truly feel like a food show superstar.
Promelis can be found at two locations in Newport Beach, CA:
Promelis Westcliff, 2121 Westcliff Drive, Newport Beach, CA 92660 PH (949)548-2500
Promelis Balboa,  508 W Balboa Avenue, Newport Beach, CA 92661 PH (949) 566-9996