Regatta Cafe – Newport Beach Italian Restaurant
The Regatta Cafe in Newport Beach,CA offers one of the most unique experiences you can enjoy in Orange County. The combination of great Italian dishes and open air dining would be enough for most of us to pay a visit to the Regatta Cafe, but the additional ingredient of some very talented singing waiters and waitresses makes this cafe a delicious, fun, and interesting experience.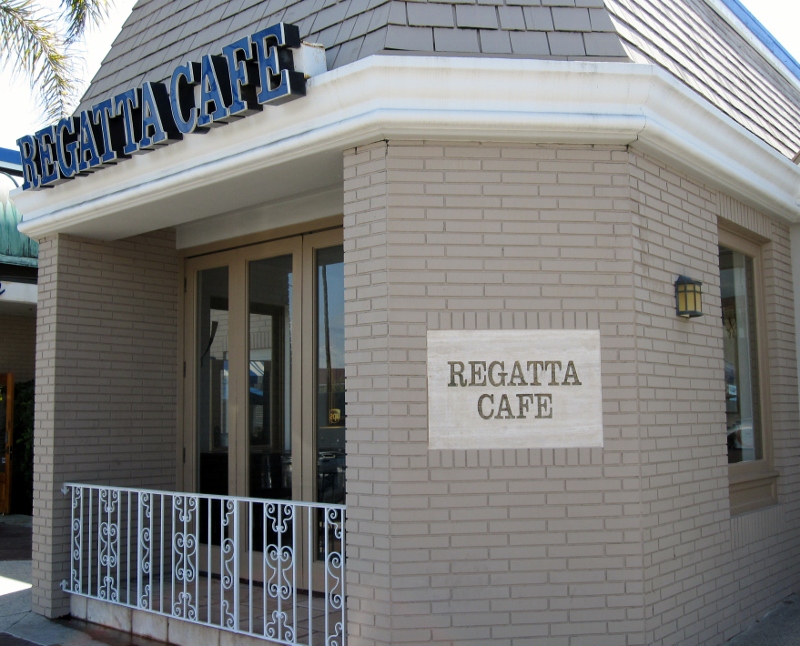 The menu at Regatta cafe is fresh and tasty, with a combination of Southern Italian dishes with alfredo cream sauces and Northern Italian marinaras. The lunch menu is very affordable and the portions are generous (I did mention that this is authentic Italian cuisine, right??). Meals are served with a rustic style fresh bread roll that is crisp on the outside and soft and fluffy throughout, perfect with butter or to soak up the sauce on your entree plate! Regatta Cafe also features wines and desserts that compliment their menu.
Clearly Regatta Cafe is a gastral delight, but during the dinner service the staff deliver a menu of aural delights that compliment the food just as the wine and desserts do. From opera to standards to to 40's, each is delivered with a professional panache that is quite impressive for an otherwise unassuming Italian cafe.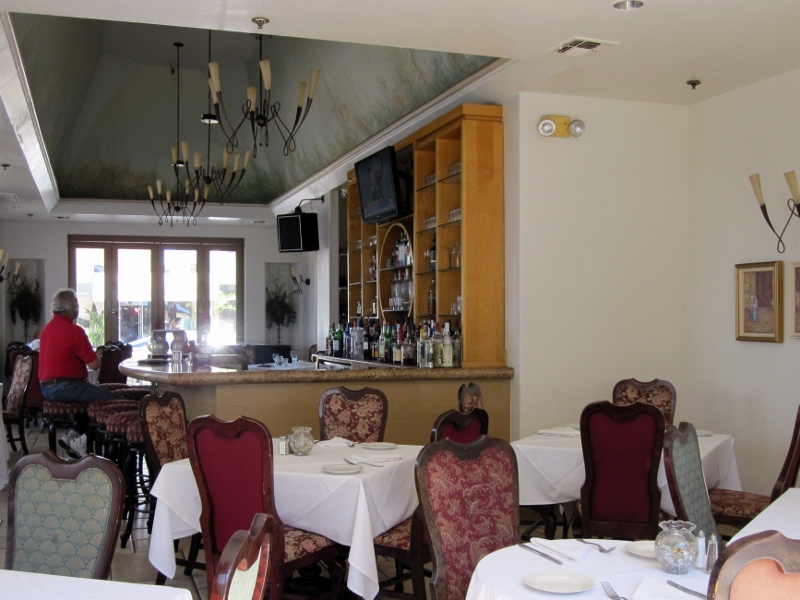 If you are coming or going from your multi million dollar Lido Isle estate or heading to Newport Beach for a fun and romantic date, be sure to include Regatta Cafe in your plans. There is no better single place to be entertained and catered to for the price!
Regatta Cafe is located at 3421 Via Lido, Newport Beach.  Their phone number is (949) 675-1878.
If you have any questions about Newport Beach or buying or selling a home in Newport Beach, please give Christine Donovan at call at 714-319-9751.