Rent a Ferrari at Beverly Hills Rentals Newport Beach
So you're going to Newport Beach, CA to visit the stunning beaches, eat at the amazing restaurants, and eat a Balboa Bar on the boardwalk. But how are you going to get from place to place while you're here?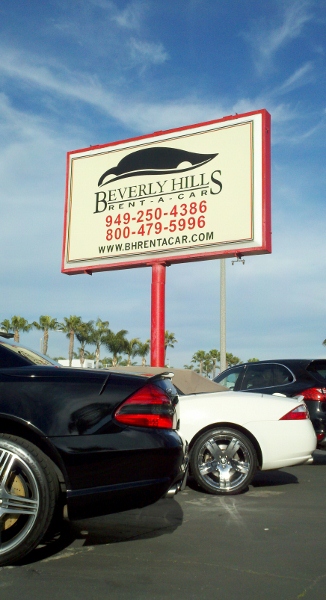 This is where Beverly Hills Rentals comes in. Don't let the name fool you, they have offices in premiere cities throughout the United States. They also have convertible Jaguars, Mercedes, Mustangs, and other luxury cars for your enjoyment.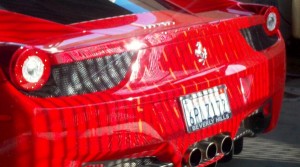 Why cruise along the beaches in the same car you drive every day or a mid-size standard rental when you can live the dream of pulling up to the beaches and restaurants of Newport Beach, CA in a bright red Ferrari? Yes, a Ferrari.
The staff at Beverly Hills Rentals will work hard to make sure your experience is convenient and fun. Choose from unique car rentals, luxury convertibles, SUVs and of course high end sports cars. The local office is located at 3939 West Coast Highway Newport Beach, CA 92663. Be sure to call ahead at (949) 250-4386 to make sure your dream car is ready and waiting for you.