Vista Park Costa Mesa
Vista Park is located at 1200 Victoria Street in Westside Costa Mesa, just above Brookhurst.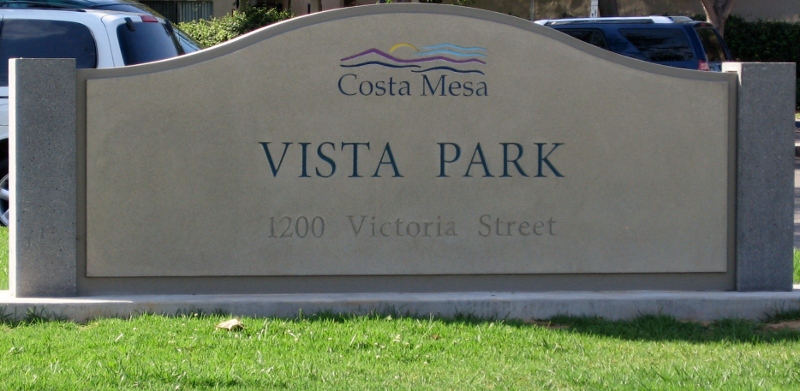 As its name indicates, it has great views of the ocean and Catalina Island as well as down on to the Santa Ana River.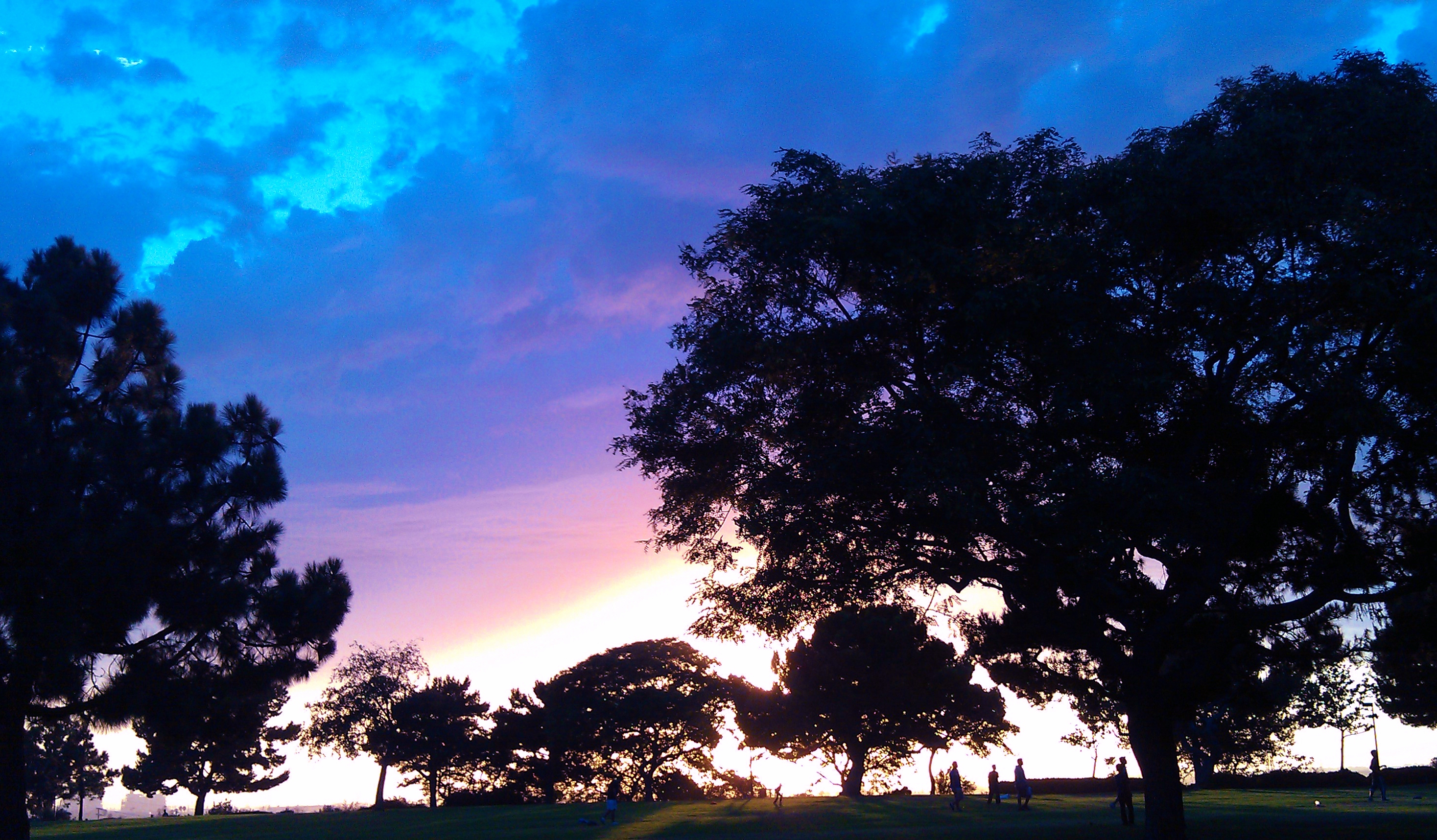 There is a very large lawn at Vista Park for kids to run, dogs to walk and people to play soccer.  There are bbq's as well so that you can prepare a meal while enjoying the great weather and views, especially at sunset.
The playground is very nice as well with several slides, swings, a teeter totter, a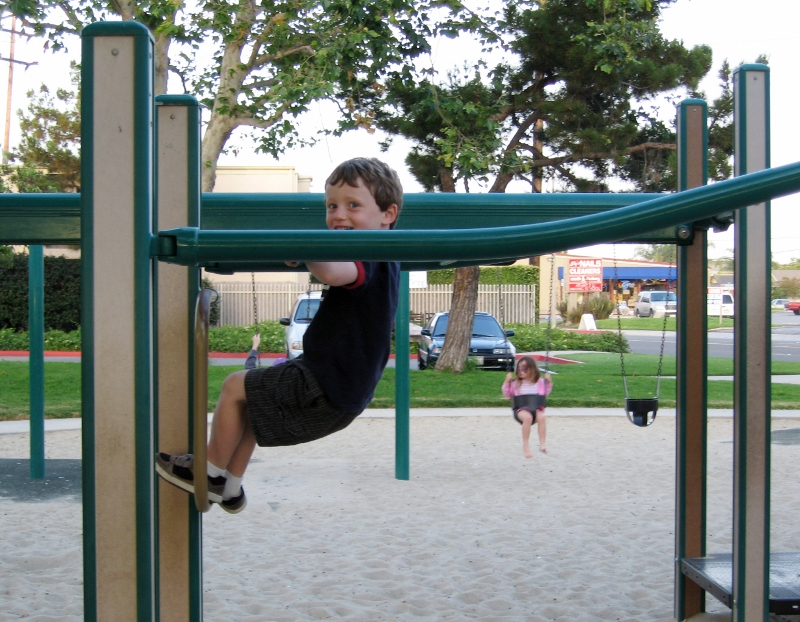 nd a  jungle gym.
All in all though it is a fairly small play area, Vista Park is a great park with a lot to offer for a neighborhood park.
We're sorry, but there's nothing to display here; MLS data service is not activated for this account.
Please see below for homes for sale in Westside Costa Mesa.  If you have any questions about buying or selling a home in Costa Mesa, please contact Christine Donovan at 714-319-9751.