Wells Fargo Forecloses on Snoopy
What is the World Coming Too?
Last month the foreclosure crisis took a famous victim, Snoopy.  Apparently, even Snoopy isn't immune to foreclosure which Wells Fargo proved when it foreclosed on Costa Mesa's famous Snoopy House.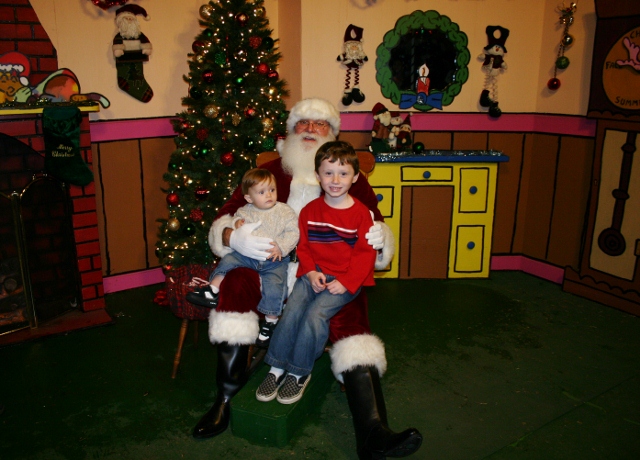 For nearly 45 years, Jim Jordan has created a Christmas miracle in his front yard and delighted children of all ages with his Snoopy house display which he began when he was only 14 years old, but this year, it looks like Snoopy won't be there nor will the rest of the Peanuts' Gang.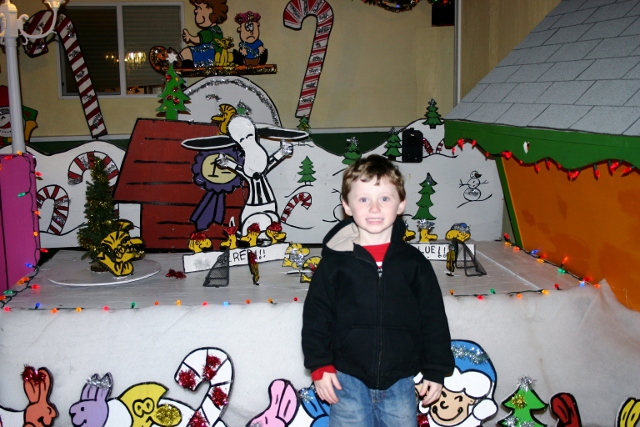 This year, the 80,000 who make their annual trek to the Snoopy House to visit with Snoop and the Gang and take pictures with Santa are doomed to disappointment.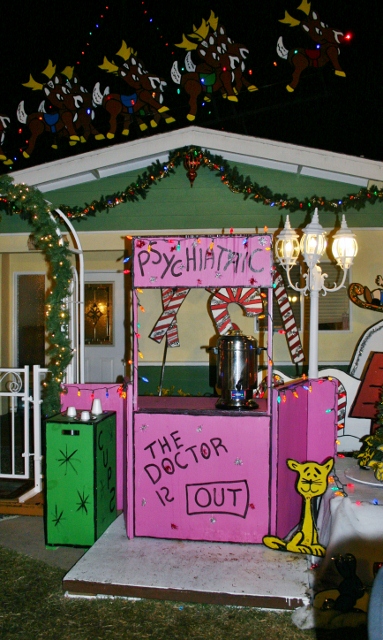 For decades I have enjoyed Snoopy house, and just a week ago
 my son asked when we would be going over to visit it.  Not this year son.
This is particularly frustrating to me as there was equity in this home, and this didn't have to happen this way.  Bad advice and lack of knowledged combined made  bad situation worse. I've seen so many people in foreclosure and helped so many, but Snoopy fell victim and many will stand wondering how could it have happened to him while 80,000 "kids" will be disappointed.
Please don't follow in Snoopy's path, be sure you call someone to get your questions about foreclosure.  You can call me at 714-319-9751, or call someone else, but please call someone.