What Will $1,000,000 Buy You in Newport Beach?
Newport Beach is one of those places where many people dream about living and many of us are fortunate to enjoy.  With our wonderful weather, outdoor amenities and gorgeous views come higher home prices than many other places in the country.
While $1,000,000 may buy you a huge mansion in other parts of the country, $1,000,000 in Newport Beach is more of a home for a move up buyer (usually created by a change in circumstance or income) than a luxury home.
If you're wondering why a person would pay $1,000,000 for a home in Newport Beach that might more typically be classified as a moderate home elsewhere, consider the picture taken below in January at the beach in 80 degree weather.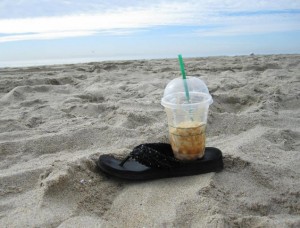 We know we pay higher prices for our homes, and we celebrate the advantages that come with the location that drives the prices.
Below is a home that sold recently for just about $1,000,000.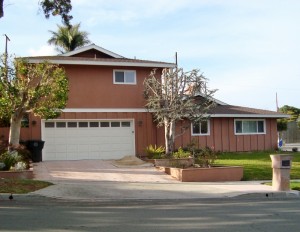 To see homes for sale in the million dollar price range, please see the homes for sale below.
If you would like to view any of these homes or have any other questions, please contact Christine Donovan at 714-319-9751
We're sorry, but there's nothing to display here; MLS data service is not activated for this account.