Whimsical Gelato – Newport Beach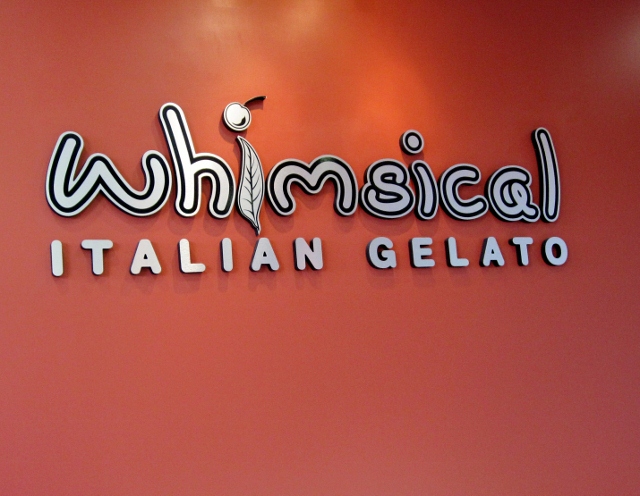 Whimsical Gelato is a wonderful new dessert spot located at 3109 Newport Boulevard in the Landing a revitalized shopping center on the corner of Newport Boulevard and 32nd Street.
It has both classic and more exotic flavors that change at the "whim" of its owner.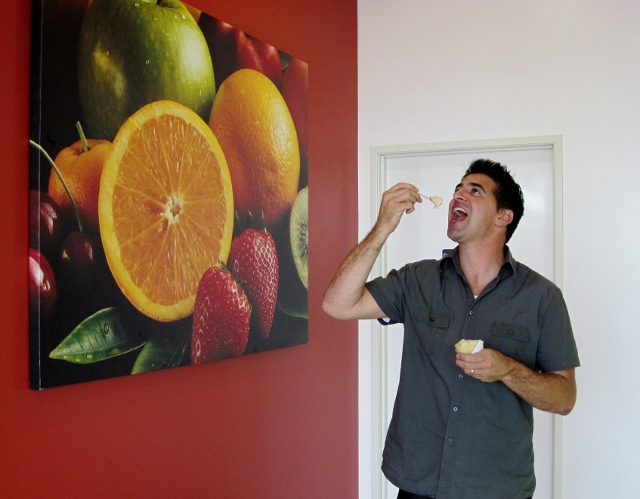 When I was there for my first time, I fell in love with the salted caramel gelato.  The salty and sweet mixed perfectly, and the smoothness of the gelato was amazing. The pumpkin was also amazing as are the other flavors that I have tasted.
The decor is just perfect, making me smile as I walk in the door.  It is simple, bright and colorful.
Whimsical Gelato opened just two months ago, so be sure to stop by and discover this amazing new jewel along the Newport Beach coast.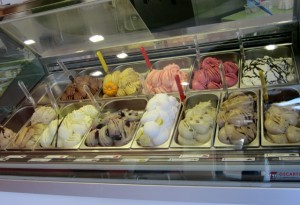 Whimsical Gelato is open every day during the summer and is closed on Monday during the rest of the year.
______________________________________________________________________________
If you are selling or buying a home in Newport Beach, please contact Christine Donovan at 714-319-9751
Please see homes for sale on the Balboa Peninsula below.
We're sorry, but there's nothing to display here; MLS data service is not activated for this account.