Why You Should Do as I Say when
Selling Your Costa Mesa Home and Not as I Do
When you're considering selling your Costa Mesa home, your Costa Mesa Realtor will likely make some suggestions to "stage" your home and make it look its best.
This is one of the services that I offer to my Costa Mesa sellers.  And, I will typically walk through and make numerous suggestions from small to big things that a seller can do to make their Costa Mesa home more attractive to the largest number of buyers.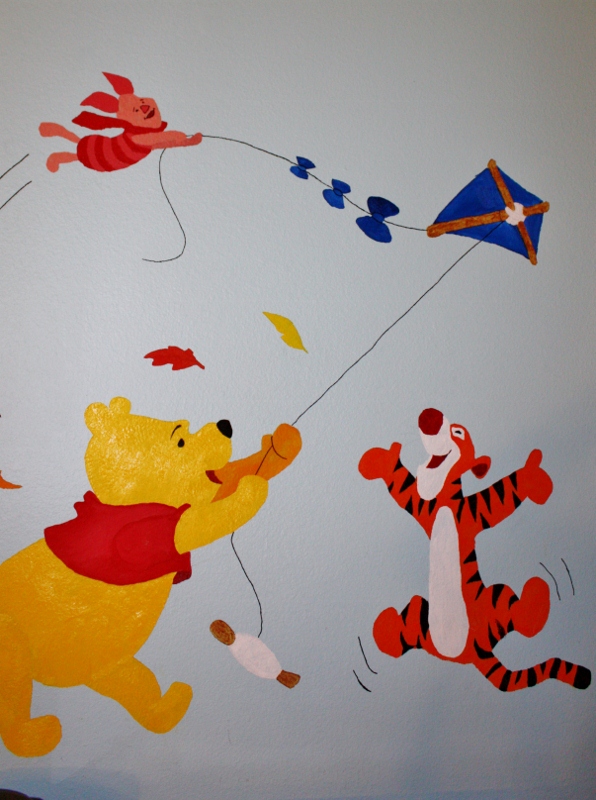 One of the easiest things to do is paint, and I often recommend this.
So, you're wondering what does this have to do with doing as I do and not as I say?
My home is fairly colorful, and I have many strong paint colors and even a mural on a wall.  This is not what I would recommend for a Costa Mesa home seller.  When I sold a friend's home a few years ago, she commented that my home did not look at all as I was recommending for her home. I had to point out that my home isn't for sale, and I am living in it, and it is currently decorated according to our tastes.
If your home isn't for sale, then it's fine to decorate it to your own taste and enjoy it, but if selling your Costa Mesa home for the most money in the shortest amount of time is what you want to do, then it may be time to make some changes.
If I were to sell, my home would not look as it does now, but since I'm not selling it right now, I'm going to just enjoy it. So, for now, if you're selling your Costa Mesa home, you're better off doing as I say and not as I currently do.
If you would like to sell your Costa Mesa home and would like to know how I will expose your home to the most number of buyers, please contact me for a free, no obligation consultation at 714-319-9751.
If you're wondering about homes for sale in Costa Mesa, please see below:
We're sorry, but there's nothing to display here; MLS data service is not activated for this account.
 Copyright © 2011 by Christine Donovan, All Rights Reserved.  Why You Should Do as I Say when Selling Your Costa Mesa Home and Not as I Do