YES! You Need to Read the HOA Documents
when Buying a Costa Mesa Home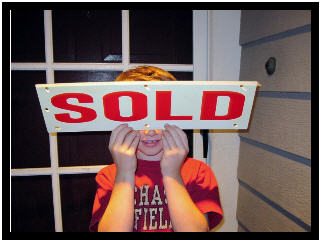 You're considering buying a condo or a home in an HOA and you've heard things about the rules/CC&Rs/convenant, conditions and restrictions. Should you be worried about these when buying a home? Absolutely! They will tell you if you can paint your house purple, have 5 cats, have a doberman, plant roses in the front yard etc.
It's important that you know what those rules are so that you can make an informed decision about whether or not you can live with those rules.
Yes, there is a lot of paperwork; it's dense and a great cure for insomnia, so you may look for a way around it. I've had some who have asked me to read the HOAs for them. I've explained I won't necessarily know what is important to them. I may know that you want to paint your home purple but not that your dream is to own 6 different kinds of cats. You need to slog through it and determine if it is acceptable to you.
Grab a big mug of coffee, and just do it! You may be glad that you did.
*******************************************************************
YES! You Need to Read the HOA Documents when Buying a Costa Mesa Home