Newport Beach, CA is known for many things, the beautiful beaches the beautiful homes and of course the beautiful people. But what many people don't know is that Newport Beach is home to an outstanding array of candy stores that range from the simple pleasures of our childhoods to the exquisite creations of fine chocolatiers.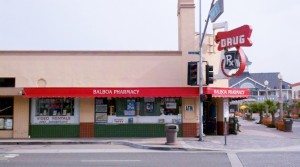 To begin your sugar high, drive down the peninsula towards the Balboa Fun Zone and stop at the Balboa Pharmacy (not your usual candy store) located at 716 Balboa Boulevard. Here you will find a selection of Mifflin's Salt Water Taffy. This taffy was produced and sold at the original store on the strand by its creator Bobbie Mifflin until she passed away in 2006. This high quality, irresistible taffy is now only sold in a select few stores in Newport Beach.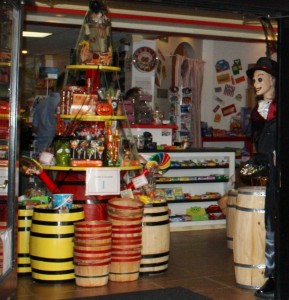 Next you can head a couple blocks over to the Balboa Ferry for the memorable ride over to Balboa Island.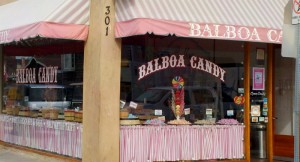 Once you're on island time, you can go back in time to Balboa Candy located at 301 Marine Avenue, Suite A. This old time candy store features a huge selection of candies both new and old. Adults and kids alike can get lost perusing the shelves for their favorites put to find candies they' ve never seen or heard of before.
The last stop on this confectionary crawl is back on the mainland at Fashion Island.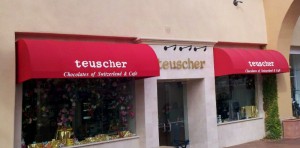 Once there, locate the Teuscher Chocolate store. This store had assembled the finest chocolates from around the world for their customers. The amazing truffles are infused with liqueurs, champagne, or espresso and they even have hot cocoa and other drinks available to compliment the sweets too. Teuscher only has 3 stores located in CA,  so Newport Beach is happy to be recognized as a destination city worthy of their products!
This short guide should be enough to satisfy most people's sweet tooth, but I guarantee if you look around you'll be, well, like a kid lost in a candy store!