Villa Balboa – Newport Beach – Overlooking the Ocean
Villa Balboa is a gated community in Newport Heights which is located mere blocks from the ocean off of Superior Avenue. 
The homes are accessed via interior hallways, similar to those of a nice hotel.  Each building has subterranean garages whic are shared parking.  The association has several amenities including a clubhouse, a state-of-the-art gym, two pools, two jacuzzis and tennis courts, all located on the park-like grounds.
Many of the homes in Villa Balboa feature lovely ocean and Catalina views and many of them have been remodeled and highly upgraded and feature large balconies from which to enjoy the lovely Newport Beach weather.
If you are looking for a lovely condo which is close to both the beach and shopping, you may have found the perfect place to call home.
The Villa Balboa Homes Report is below: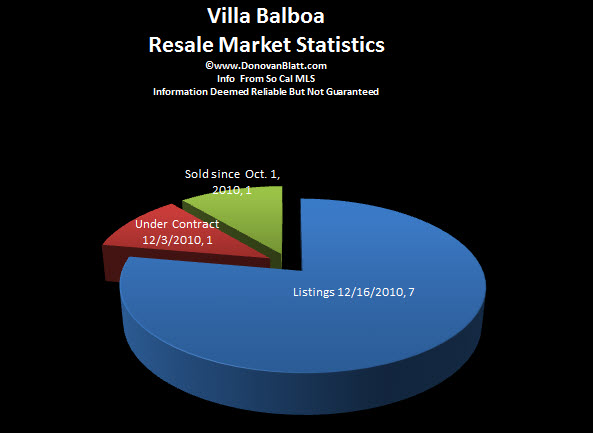 For more information about Villa Balboa, please give me a call at 714-319-9751.
 See below for homes for sale in Villa Balboa:
We're sorry, but there's nothing to display here; MLS data service is not activated for this account.
Market reports for other local areas:
Mesa Verde Costa Mesa Real Estate Report
South Coast Metro Costa Mesa Homes
Huntington Beach Real Estate News
Newport Beach Real Estate News
Fountain Valley Real Estate News
Balboa Peninsula Real Estate Report
Newport Heights Real Estate News
Balboa Island Real Estate News