Newport Beach Real Estate News – Dover Shores Homes
Dover Shores is located in Newport Beach on west side of the Upper Newport Bay and is bounded approximately by Dover Drive, Irvine Avenue and the bay.
There are several different communities in Dover Shores, many with large lots. Because Dover Shores has been around for more than half a century, there are a wide variey of homes available from more entry level, older homes to brand new homes built along the bay and everything in between. Many of the homes are on the bay with private docks.
One of the nice features of Dover Shores is private beaches available to the residents. The Newport Aquatic Center rents kayaks and gives residents a place to store boats.
The current market report for Dover Shores is below: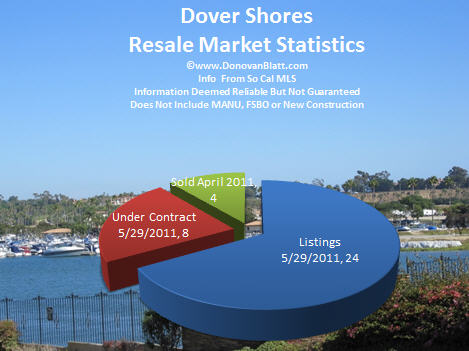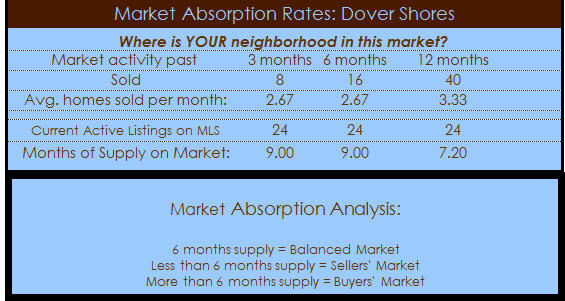 Like many other areas of Newport Beach, Dover Shores is a buyer's market based though it has less inventory than some other areas.
Real estate market reports for other areas and neighboring cities:
Mesa Verde Costa Mesa Real Estate Report
South Coast Metro Costa Mesa Homes
Huntington Beach Real Estate News
Newport Beach Real Estate News
Fountain Valley Real Estate News
Balboa Peninsula Real Estate Report
Newport Heights Real Estate News
Balboa Island Real Estate News
Newport Shores Real Estate News

Balboa Island Real Estate News
Newport Crest Real Estate News
Please click Dover Shores Homes for sale or the map below to see homes currently for sale.
For more information about homes in Dover Shores or to see any of the homes, please contact Christine Donovan at 714.319.9751.
Originally published at Dover Shores homes.